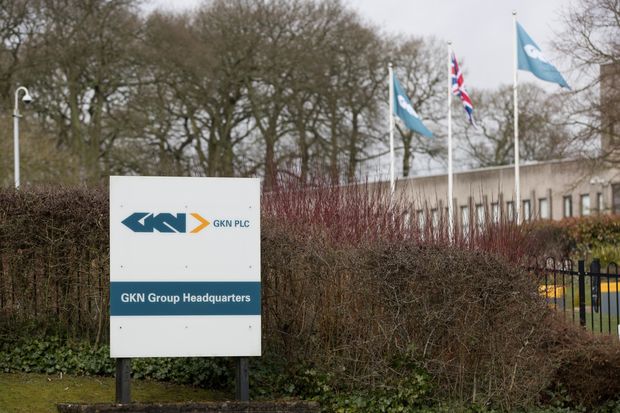 Shares of Melrose Industries PLC (LON: MRO) gained 5% after the company said it agreed improved financial covenants with its banks. 
Under the terms of the arrangement that will run until the end of 2022, banks agreed to rearrange their primary borrowing arrangements. After 2022, the loans will revert to the original covenants.
"We thank our banks again for their continued support which gives us the headroom and flexibility to continue to focus on cash generation and adapt the group as needed. Melrose also retains over £1bn of cash liquidity. We are confident that we can position the group to produce good returns for shareholders," said Simon Peckham, Melrose's chief executive.
This news comes two weeks after the GKN-owner reported a 27% revenue drop in the second quarter.
Melrose share price gained 5% today to further enhance weekly gains. Despite opening at a 3-month low yesterday, shares of Melrose are trading 9% higher this week.