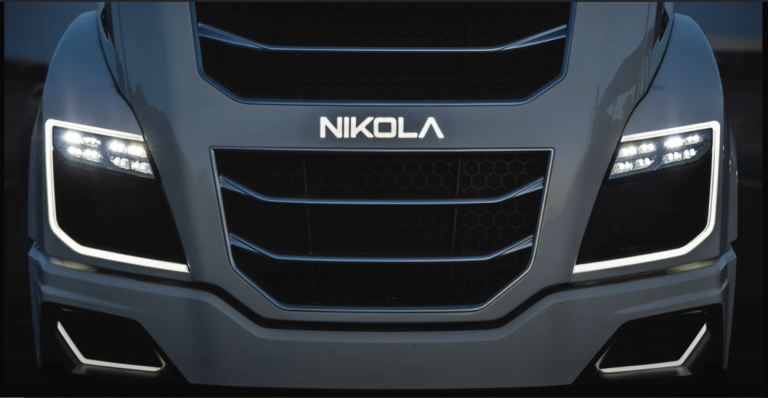 Shares of Nikola Corporation (NYSE: NKLA) soared more than 20% today after the maker of electric trucks announced a deal to provide waste management firm Republic Services with 2,500 electric, zero-emission garbage trucks. 

Under the terms of the deal, Nikola will start with road testing next year before delivering the full amount of trucks in 2023. Eventually, the deal could rise to 5,000 trucks. 
"Nikola specializes in heavy-duty, zero-emission Class 8 trucks. The refuse market is one of the most stable markets in the industry and provides long-term shareholder value," founder Trevor Milton said in a statement.
According to Milton, the latest deal pushes the backlog to over 14,000 units, worth over $10 billion. 
Nikola is pushing to release its first truck next year, before Tesla's Semi truck. Its factory in Arizona, currently in the construction phase, has the capacity to produce 35,000 units a year on two shifts.
A few days ago, Nikola reported a $119 million loss for the first half of the year.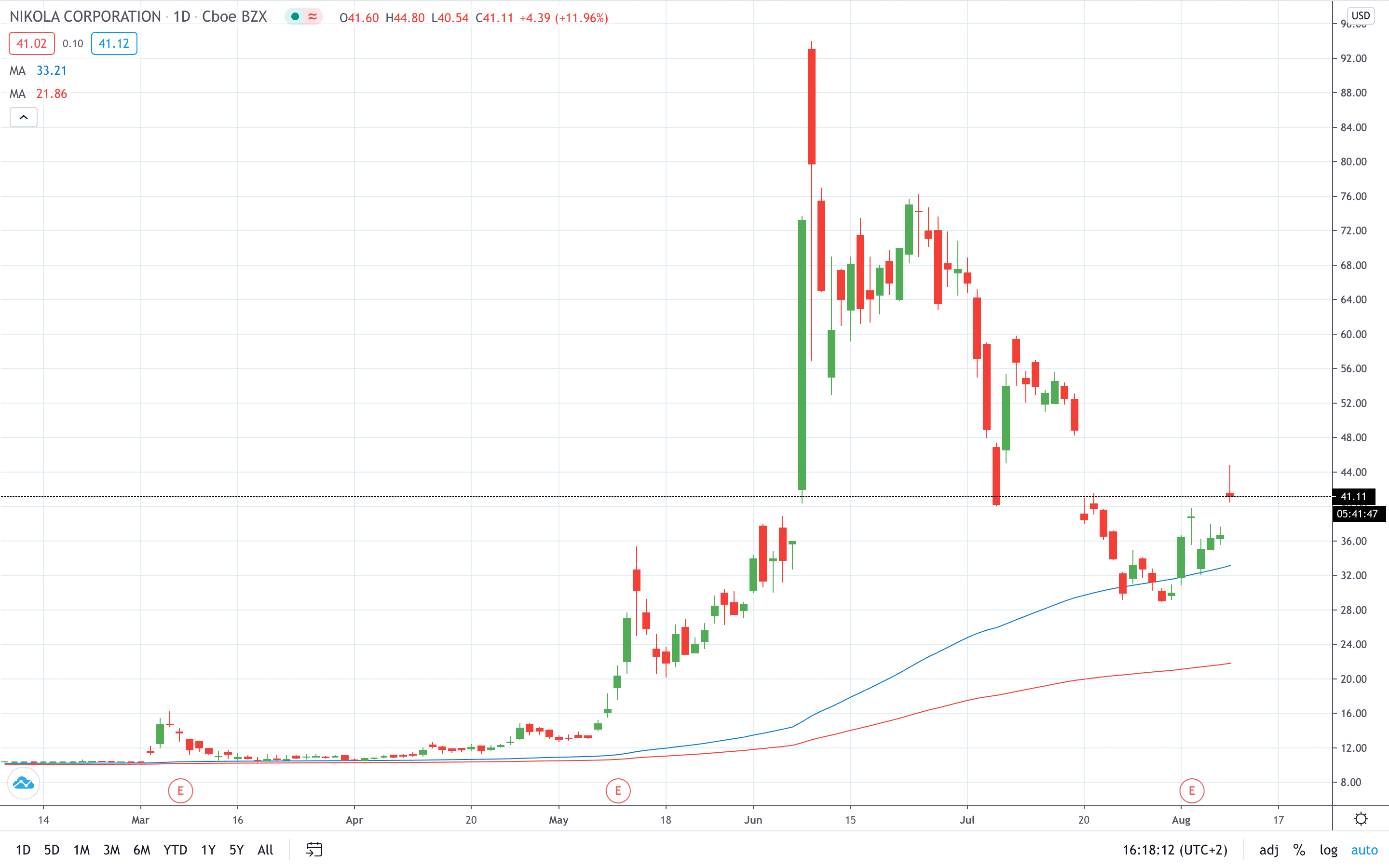 Nikola share price traded above $44 briefly today before pulling back to $40.80.