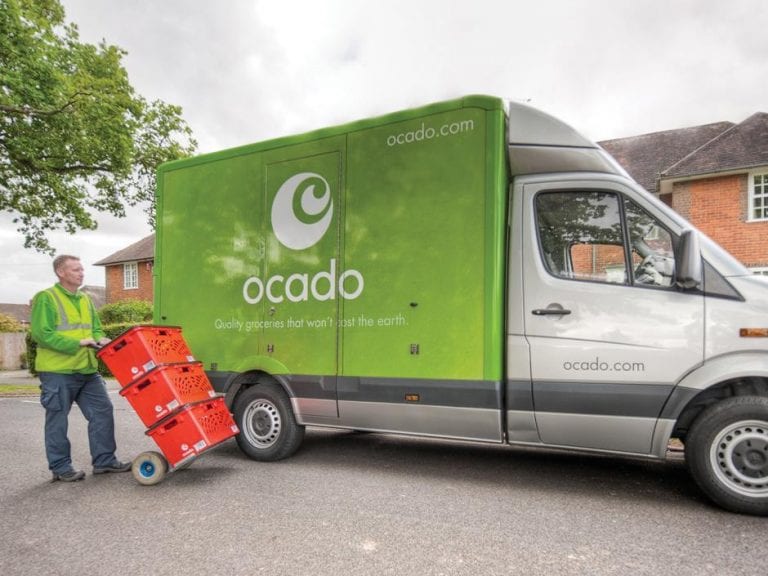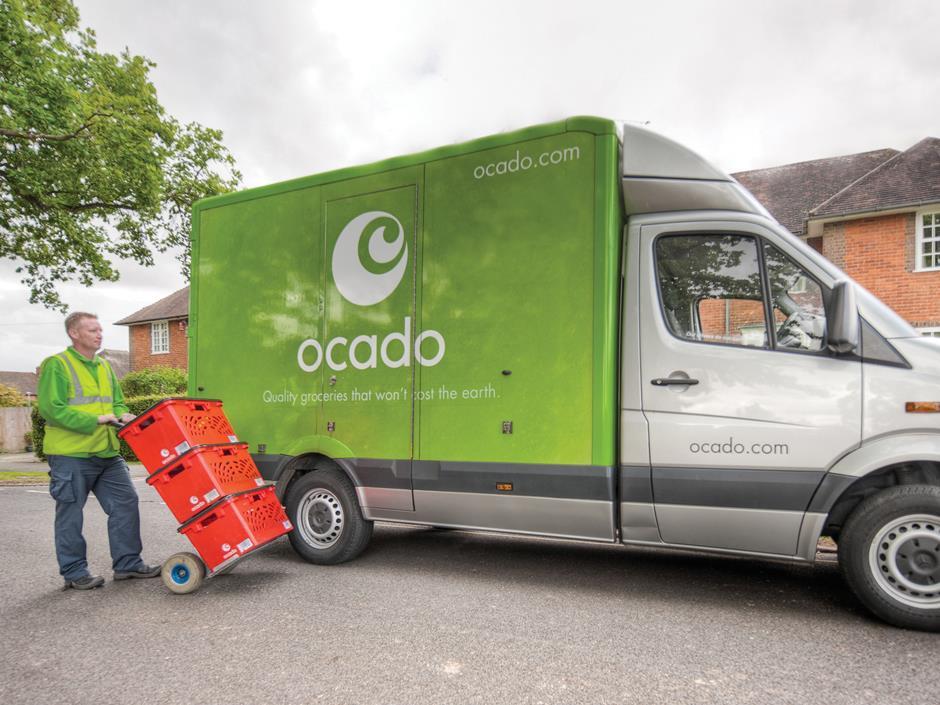 Shares of Ocado Group PLC (LON: OCDO) fell nearly 5% on Friday after the online retailer was sued by AutoStore, a Norway-based robot maker.
The Norwegian company is accusing Ocado of infringing its patents and seeking hundreds of millions of pounds in damages in front of the London's High Court, as well as the International Trade Commission (ICT) in the U.S.
"Ocado confirms it has not received any papers in relation to these claims and this is the first we have heard of this new claim. We are not aware of any infringement of any valid Autostore rights and of course we will investigate any claims once we receive further details.
We have multiple patents protecting the use of our systems in grocery and we are investigating whether Autostore has, or intends to infringe those patents. We will always vigorously protect our intellectual property," Ocado said in a statement.
Ocado share price trades at 2603p, which is 4.23% lower on the day.
PEOPLE WHO READ THIS ALSO VIEWED: