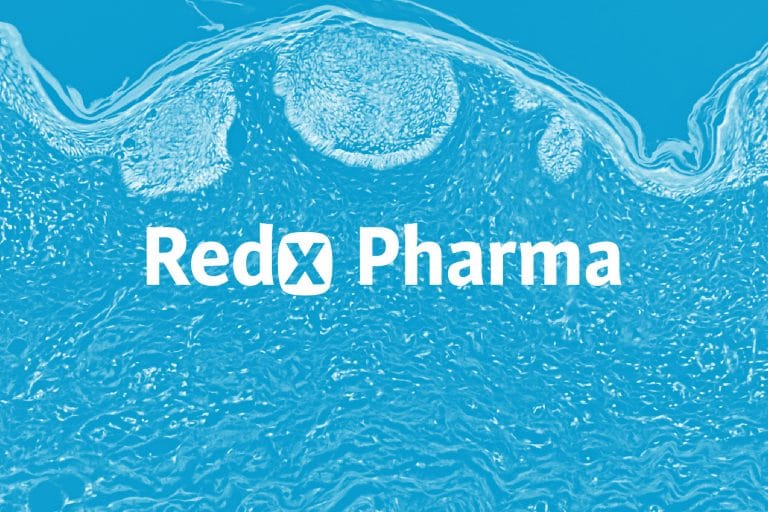 Shares of Redx Pharma Plc (LON: REDX) surged 78.6% higher today after the company announced a collaboration with Jazz Pharmaceuticals, a US company, for the discovery and development of two cancer therapies.

Redx Pharma will receive an upfront payment of US$10 million and a similar amount in the second year if the research is still continuing. The deal also includes US$400 million in milestone payments and staggered royalties.
The company will lead the discovery and preclinical development of the two cancer therapies.
Today's deal follows the sale of Redx's preclinical pan-RAF inhibitor programme to Jazz for the potential treatment of RAF and RAS mutant tumours in July 2019.
Lisa Anson, REdx pharma's CEO said: "We are extremely pleased to announce this new collaboration with Jazz, which expands on our already strong working relationship, built through a year of collaboration on the pan-RAF inhibitor programme.  This new agreement reinforces Redx's strong position as a successful research partner and its expertise in medicinal chemistry and drug design."
Redx Pharma share price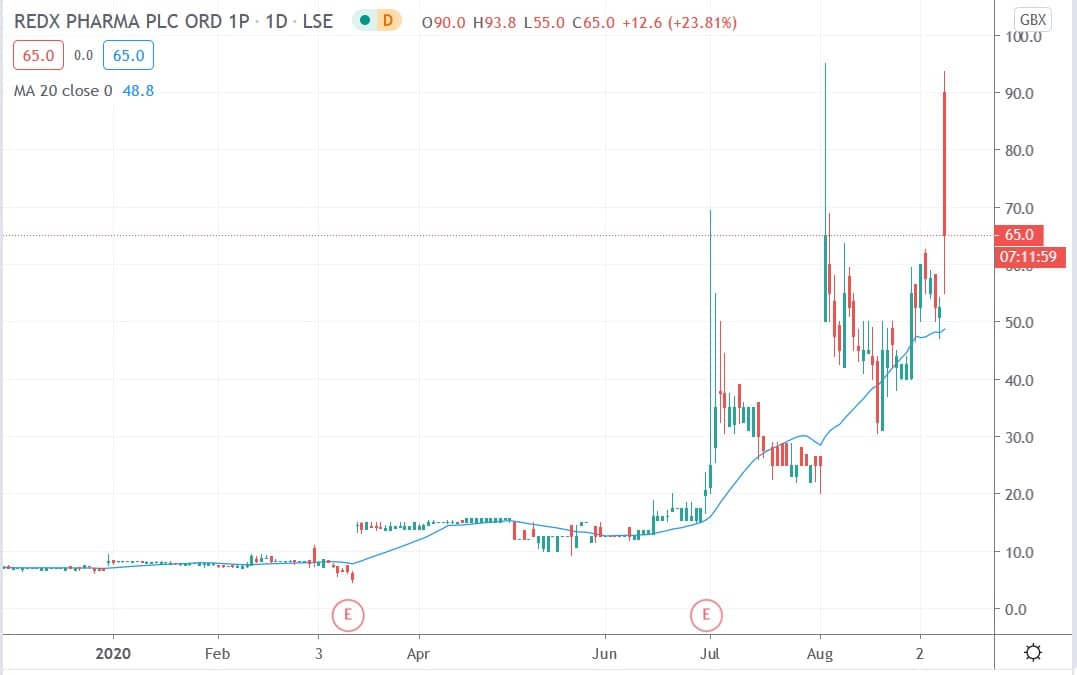 Redx Pharma shares today surged 78.6% to trade at 93.6p having ended Tuesday's session trading at 52.4p.
People who read this also read: