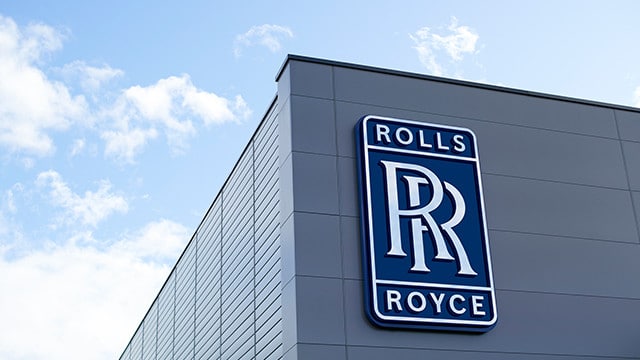 Shares of Rolls-Royce Holdings PLC (LON: RR.) fell nearly 10% on Thursday after the aero-engines maker reported a pre-tax loss of £5.4billion for the first half of this year

As a result, the British giant is forced to sell its ITP Aero, its arm in Spain, and other assets to raise at least £2 billion and improve its liquidity. Moreover, around 4,000 people have lost their jobs so far.
The finance chief Stephen Daintith is also stepping down from his role to join the emerging online grocer Ocado. It is expected that Daintith will stay in a transition role as he oversees costs worth around £1 billion.
"In light of ongoing uncertainty in the civil aviation sector, we are continuing to assess additional options to strengthen our balance sheet," CEO Warren East said in a statement.
The aero-engines maker said that flying hours were down 70-75% in May, June and July as the pandemic created havoc in the air and travel industry. As a result, the firm is forced to close its factories in Nottinghamshire and Lancashire amid a significant plunge in demand.
"Demand for our civil aerospace products and services has fallen significantly and we've had to take difficult but necessary decisions to position ourselves for the future," the firm said in a statement.
Rolls-Royce share price plunged around 10% as the price action returns to the area where 16-year lows are located.