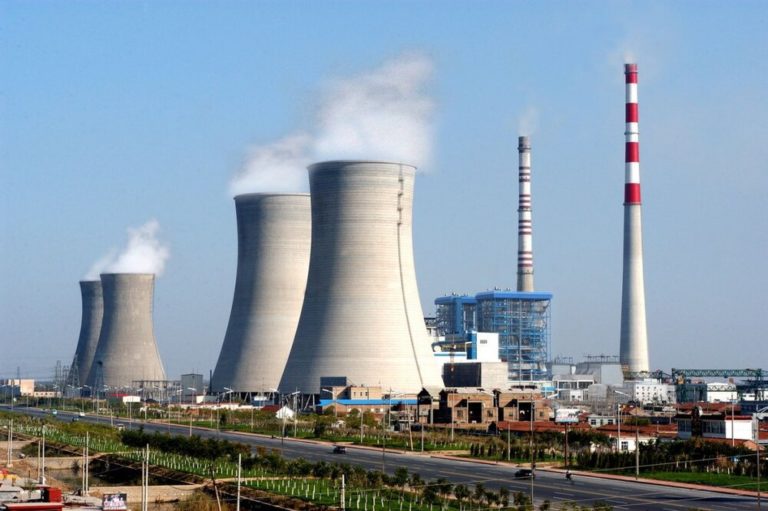 Shares of Rurelec Plc (LON: RUR) today surged 191.85% higher as investors cheered the High court of Justice decision to uphold its capital reduction programme.
Rurelec is a power generator and power plant developer with an operational combined cycle gas thermal power plant in Argentina.
The High Court ruled in Rurelec's favour allowing it to split its existing ordinary shares into 561.4 million ordinary shares and 561.4 million deferred shares. The firm is now looking to cancel the deferred share.
The reduced share capital means that the company now has higher distributable reserves, hence, could start paying dividends in the near future.
Rurelec had previously said: "At present, the company does not have sufficient distributable reserves to pay dividends or – if the shareholders give appropriate authority in the future – to buy-back ordinary shares. The board, therefore, proposes that the capital reorganisation and capital reductions be effected in order to increase the distributable reserves of the company, which will facilitate these actions should the board consider it desirable in the future."
RUR share price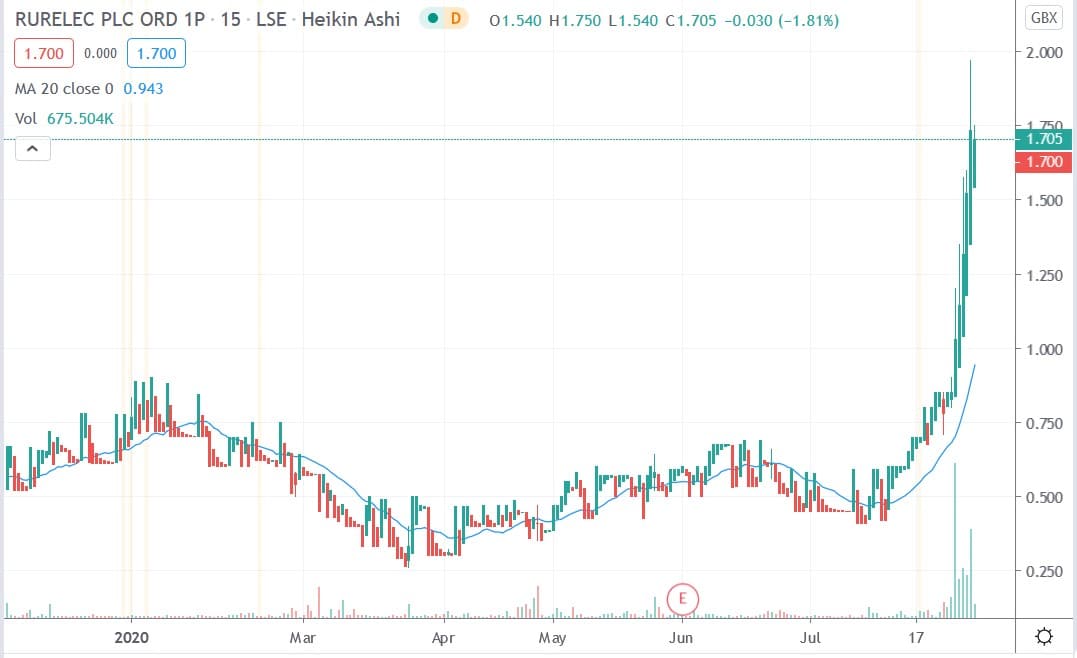 RUR shares today surged 188% higher to trade at 1.97p having closed yesterday's session trading at 0.675p.