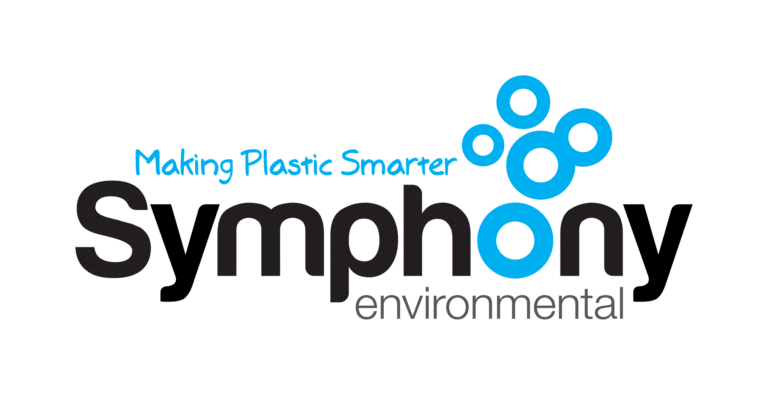 Shares of Symphony Environmental Technologies plc (LON: SYM) today surged 10.2% after the company revealed that it is now a technology partner of Uno, Turkey's largest baking company.
Uno chose to use Symphony's d2w technology for its packaging materials despite the fact that Turkish law does not require the bakery to use biodegradable packaging for its products.
Symphony noted that packaging made with d2w can be recycled if facilities are available, but if it escapes collection and ends up in the environment as litter, it will degrade and biodegrade in a continuous, irreversible and unstoppable process, in the same way as nature's wastes and much faster than regular plastic.
Michael Laurier, Symphony's CEO said: "Both Symphony and Uno are committed to a circular economy, but packaging which escapes into the open environment cannot be collected for recycling, composting, landfill, or anything else. It is essential therefore to make it with d2w technology so it will become biodegradable and be recycled back into nature," Laurier said in a statement.
Symphony environmental share price
Symphony Environmental shares today surged 10.2% to trade at 25.8p having risen from Friday's closing price of 23.4p.
People who read this also read: