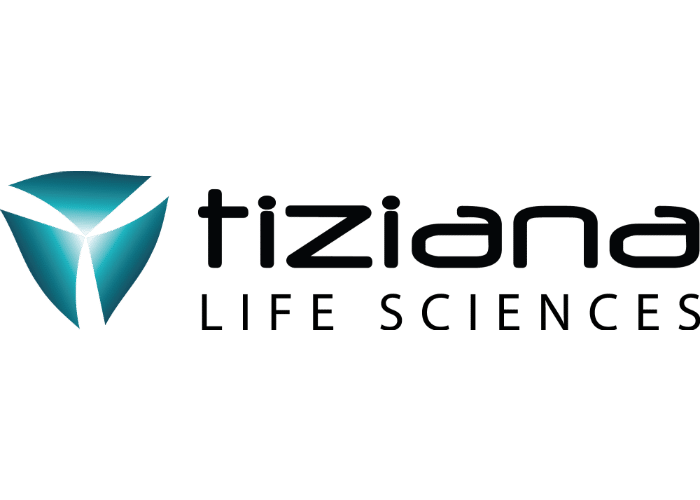 Shares of Tiziana Life Sciences PLC (LON: TILS) today surged 16.8% after the company revealed plans to spin-off its StemPrintER business in order to unlock its full value.
The new company will be called Accustem Science and will trade on the London Stock Exchange's standard list with the tentative listing date being towards the end of the fourth quarter. The move will allow Tiziana to focus on its portfolio of clinical diagnostics tools.
On the other hand, the Accustem business will start off with StemPrintER, the breast cancer diagnostic tool, and the SPARE genomics-based personalised medicine division as its main products. The company will also receive approximately £1 million from its parent company as working capital.
Tiziana shareholders will receive one Accustem share for every Tiziana share they own and warrant holders will also receive a similar deal.
Studies have shown that the StemPrintER diagnostic tool is much superior to other tools currently available in the market, hence, splitting the business into a separate company is likely to pay off long-term.
Tiziana share price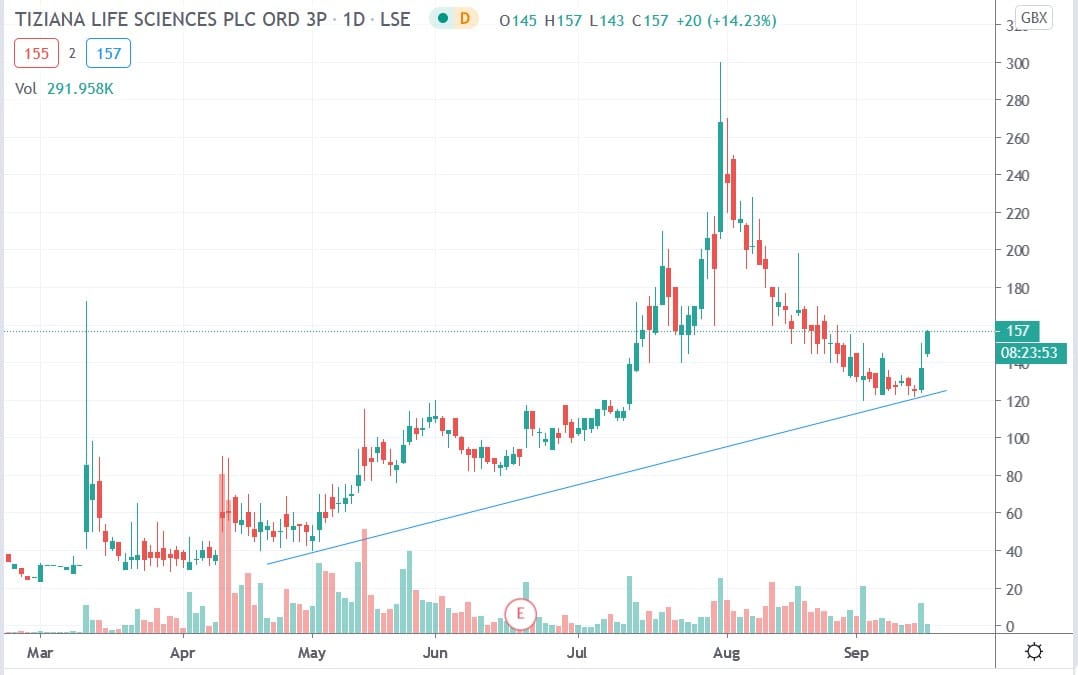 Tiziana shares today surged 16.8% to trade at 160p having closed Tuesday's session trading at 137p.
People who read this also read: