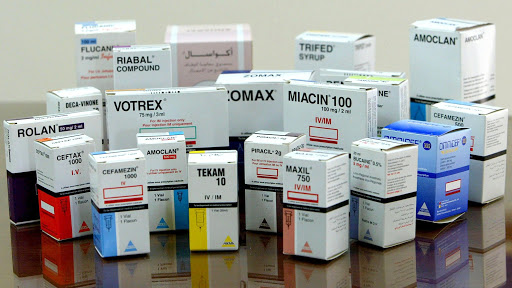 Hikma Pharmaceuticals (LON: HIK) said on Friday that it has gained FDA approval for KLOXXADO nasal spray 8mg for the emergency treatment of known or suspected opioid overdose, resulting in its share price jumping at the open in London.

Hikma shares are currently priced at 2,413p, up 2.01%.
The treatment can be used in adult and pediatric patients and contains twice as much naloxone per spray as Narcan Nasal Spray 4mg in a ready-to-use nasal spray to reverse the effects of opioid overdose.
Drug overdose, particularly opioid overdose, has been described as the "leading cause of accidental death" in the United States today, a situation exacerbated by the COVID-19 pandemic.
Hikma said that "according to health organizations, widely prescribing and distributing naloxone may play a vital role in the fight against opioid overdose."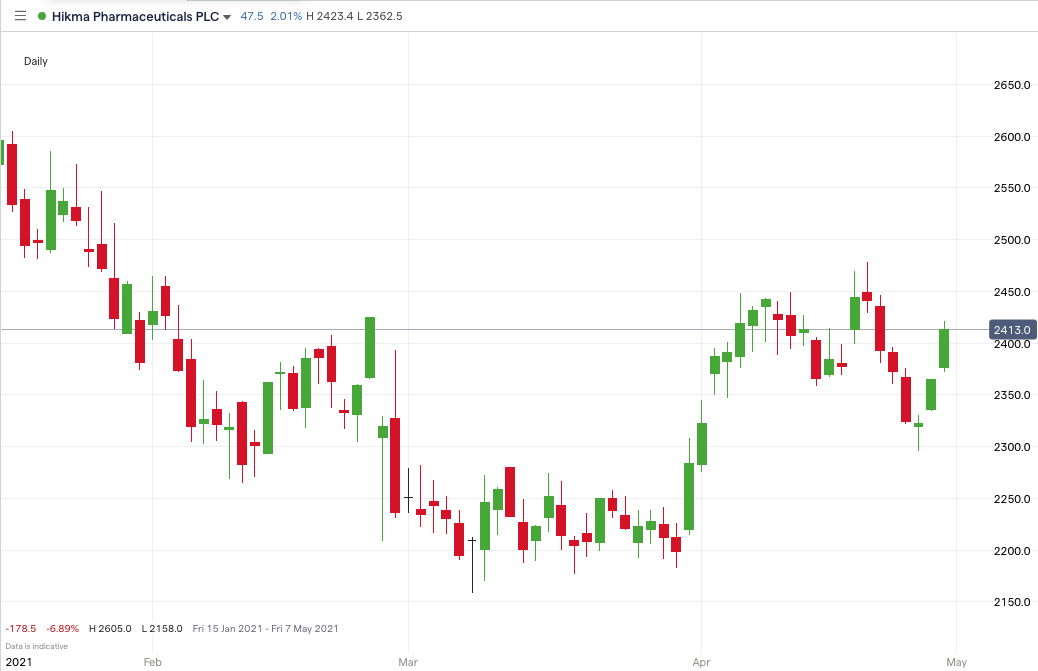 "The approval of KLOXXADO is an important step in providing patients, friends and family members – as well as the public health community – with an important new option for treating opioid overdose," said Brian Hoffmann, President, Hikma Generics.
"As an experienced provider of addiction therapy treatments and a leading producer of nasal sprays in the US, we are pleased to leverage our capabilities to deliver an important new tool in the fight against opioid overdose."
Hikma also separately announced in a trading update that 2021 had begun well, and they are trading in line with expectations.
The company's global injectables business is performing well with new product launches in the US and demand for its broader portfolio, partially offsetting reduced demand for COVID-19 related products and the gradual return of elective surgeries. Hikma expects global Injectables core revenue to grow in the mid-single digits.
The company's generics business is also performing well with continued demand for Covid-19 related products. Hikma now expects full-year Generics revenue to be towards the top end of its guidance range of $770 million to $810 million and core operating margin to be around 20%.
A final dividend of $0.34 per share was approved at the company's annual general meeting on the 23rd of April and paid to shareholders.
Should You Invest in Hikma Pharmaceuticals Shares?
One of the most frequently asked questions we receive is, "what stocks are best to buy right now?" It's a wide-ranging question, but one that we have answered… Our AskTraders stock analysts regularly review the market and compile a list of which companies you should be adding to your portfolio, including short and longer-term positions. Here are the best stocks to buy right now