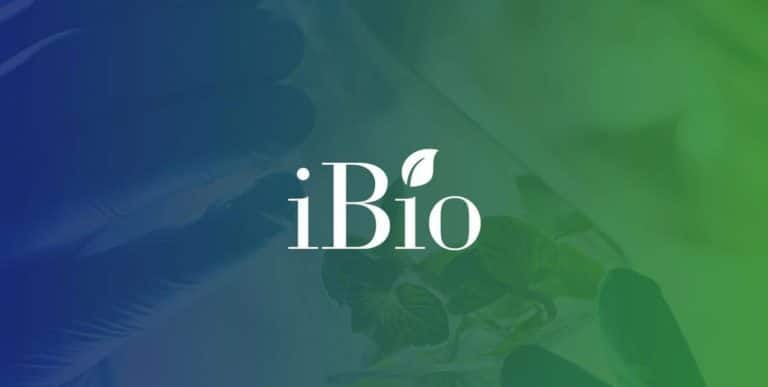 Shares of Ibio Inc (NYSEAMERICAN: IBIO) today gapped 11.2% higher premarket after the biotech company entered into an agreement with Safi Biosolutions, Inc. ("Safi") to evaluate iBio's FastPharming® System for the expression of key proteins, which could be used in the bioprocessing of Safi blood cell therapy products.
Safi is an early-stage biotech company working as the cell therapy commercialization partner for a five-year government program aiming to produce blood on-demand, a national priority. To achieve the quality and cost-of-goods objectives for the program, Safi turned to iBio's plant-based protein expression system.
"iBio is pleased to partner with Safi as we leverage our capabilities and know-how for this innovative cell therapy program," said Tom Isett, Chairman & CEO of iBio. "This opportunity is a natural fit for our new portfolio of Research & Bioprocess products, in which we are developing animal-free solutions for cell culture and 3D-bioprinting applications, amongst others."
Doug McConnell, the co-founder and CEO of Safi Biosolutions, commented, "Safi Biosolutions believes iBio's plant-based expression system has the potential to provide both quality improvement and cost reduction for many of the important cytokines and media used in our cell culture and growth process, and we are excited to initiate this strategic partnership."
Ibio will also invest $1.5 million in Safi Biosolutions as a convertible note earning 5% interest annually.
Ibio Inc share price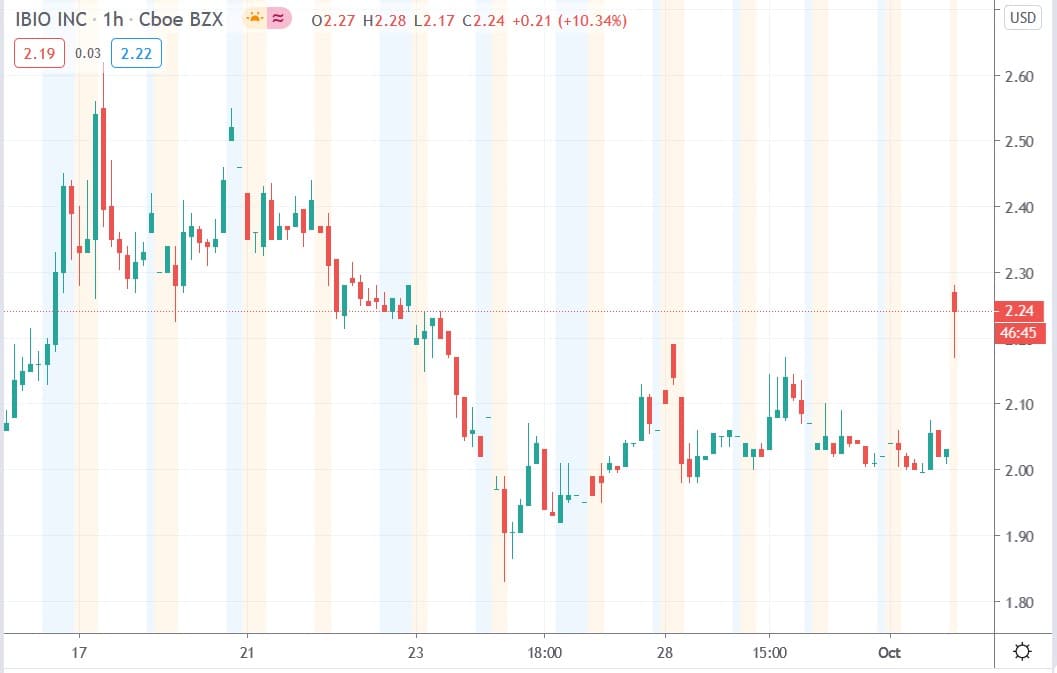 Ibio Inc shares today surged 11.2% to trade at $2.28 having ended Thursday's session trading at $2.05.
People who read this also read: