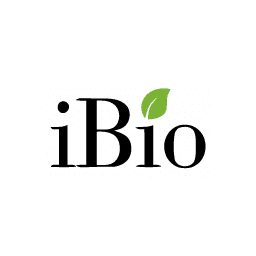 Biotechnology company iBio Inc (IBIO) has announced an exclusive license agreement with Planet Biotechnology for the development of Planet's COVID-19 therapeutic candidate.

While there was little in the way of detail provided regarding the agreement, the company said that it is a worldwide one and will see Planet paid pre-specified amounts upon the completion of certain milestones.
"We see tremendous opportunity in our partnership with Planet to develop this novel immunoadhesin molecule as a potential COVID-19 disease treatment," said Tom Isett, Chairman and CEO of iBio.
"We believe the molecule may be effective against SARS-CoV-2 infection, and that it has the potential to be rapidly re-designed in the FastPharming® System to address mutations in the current virus, if any, as well as future coronaviral diseases."
iBio's share price…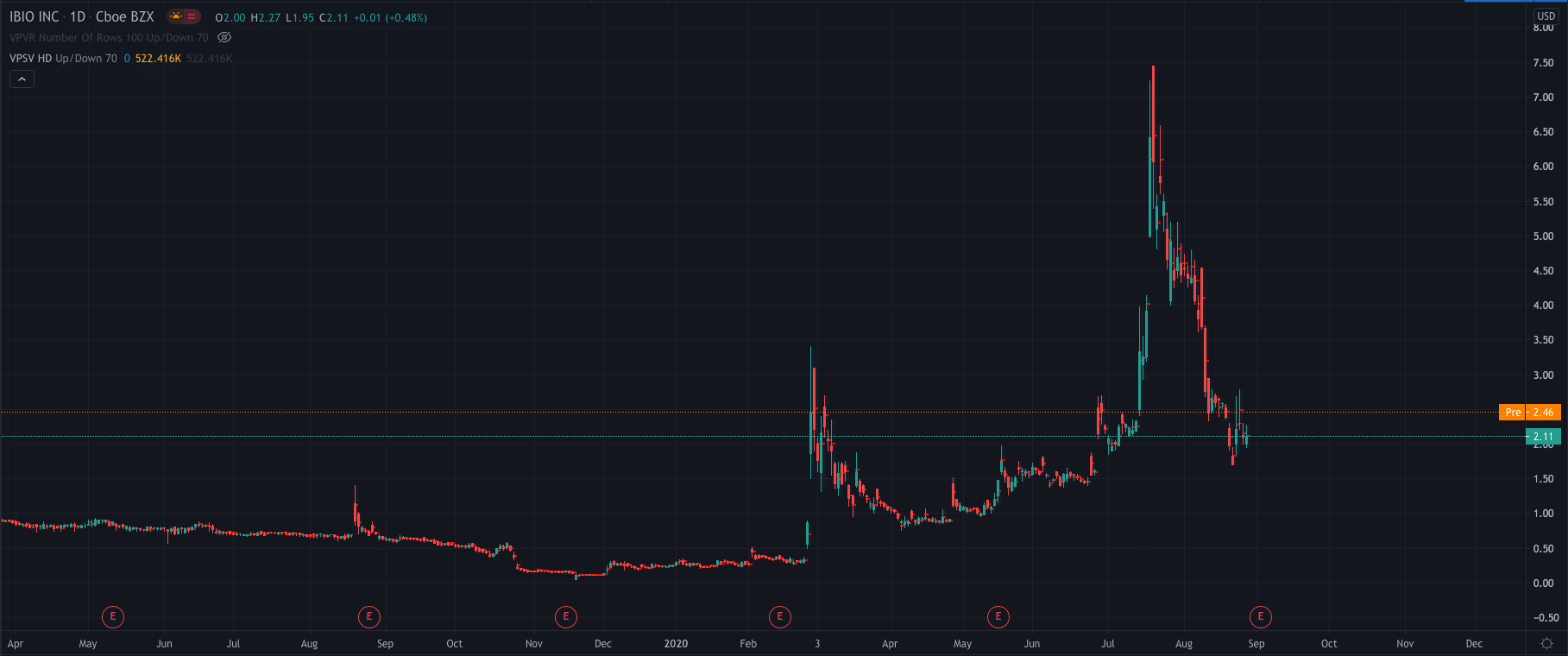 The news has sent iBio's stock surging almost 20% higher premarket on Friday. It is currently trading at $2.52 per share after Thursday's close at $2.11.
The company has seen enormous growth this year with its stock up over 700% for the year to date.
Planet Biotechnology President and CEO, Elliot Fineman said on the agreement that "iBio is an ideal partner for Planet, offering experience in manufacturing plant-based biopharmaceuticals and rapid scale-up capabilities. We are eager to support iBio in the pre-clinical development of ACE2-Fc."