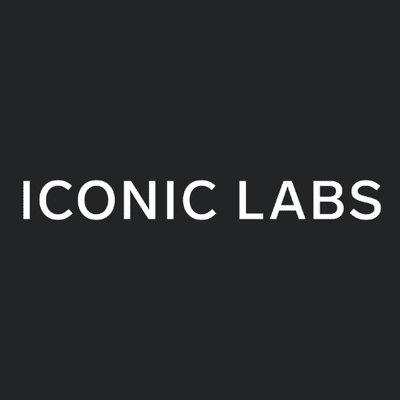 Shares of Iconic Labs PLC (LON: ICON) today surged 21.9% after the company announced that it has signed an agreement worth over £750,000 with JOE Media.
The management services agreement entitles Iconic Labs to manage all commercial aspects of JOE Media's UK and Ireland businesses.
Iconic Labs is set to receive a monthly retainer fee of £100,000 plus additional costs, and will also receive 25% of all profits if specific revenue and profit targets are met.
The new media and technology business recently raised £747,793 via a share placement valuing each new share at 0.012p and agreed to a new debt facility with Shard Merchant Capital Limited ("SMC").
The new debt facility with SMC gives Iconic Labs access to over £1 million at 10% annual interest and allows the company to stop issuing new ordinary shares to European High Growth Opportunities Securitization Fund ("EHGOF").
Shareholders were relieved to know that the above share issue would be the last for at least the next three years, according to the deal between Iconic Labs and SMC.
Today's announcement puts the company in a strong financial position given that it shall be getting a hefty monthly retainer, which makes it easier for the firm to fund its operations without relying on debt.
Iconic Labs share price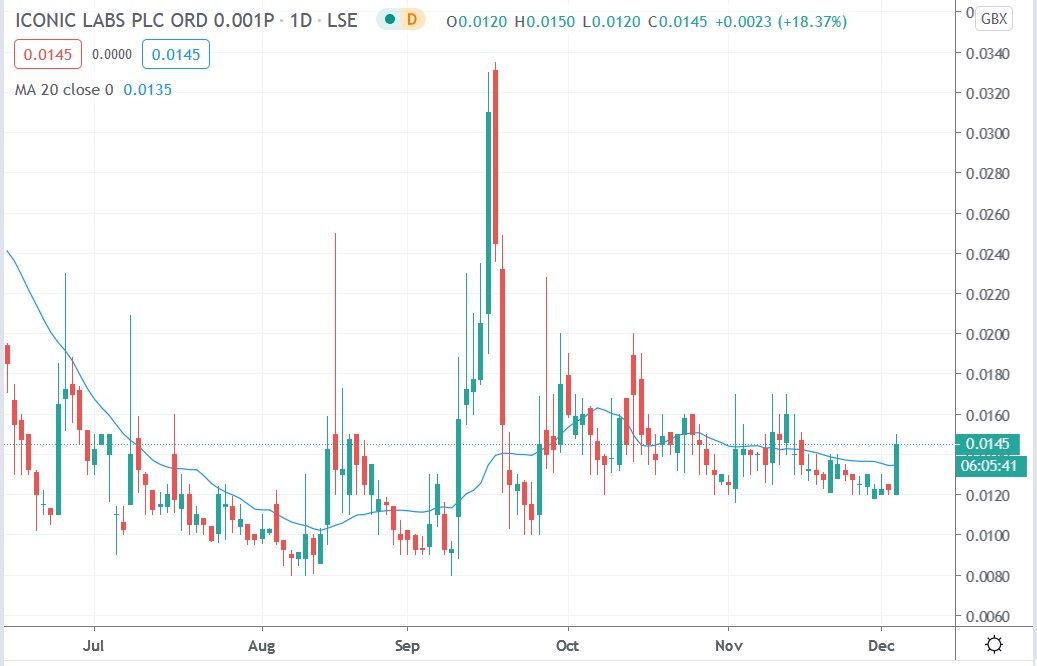 Iconic Labs share price surged 21.9% to trade at 0.015p having rallied from Wednesday's closing price of 0.0123p.
People who read this also read: