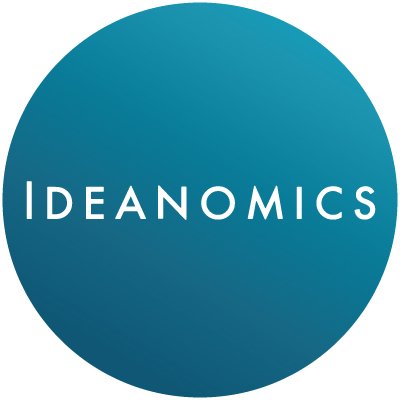 Shares of global fintech company Ideanomics (NASDAQ: IDEX) have rallied 81% on Monday after the company said it has upped its stake in California-based Solectrac Inc.
Solectrac develops battery-powered all-electric tractors for agriculture and utility operations.
Ideanomics has invested a further $1.3 million in Solectrac after previously acquiring a 14.7% stake in the company for the same price back in October.
The increase in investment will see Ideanomics increase its ownership of the company to 24%, which will reduce to 22% once the additional third-party investment is finalised.
"We believe Solectrac has enormous potential and, given the uptick in both product inquiries and investment interest they are seeing, we exercised our rights to increase our stake so we can help Solectrac scale to meet anticipated market demand," said Alf Poor, CEO of Ideanomics.
The news has seen Ideanomics shares surge. At the time of writing, they are currently up 81% at $2.80 after closing Friday's session at $1.54.
PEOPLE WHO READ THIS ALSO VIEWED: