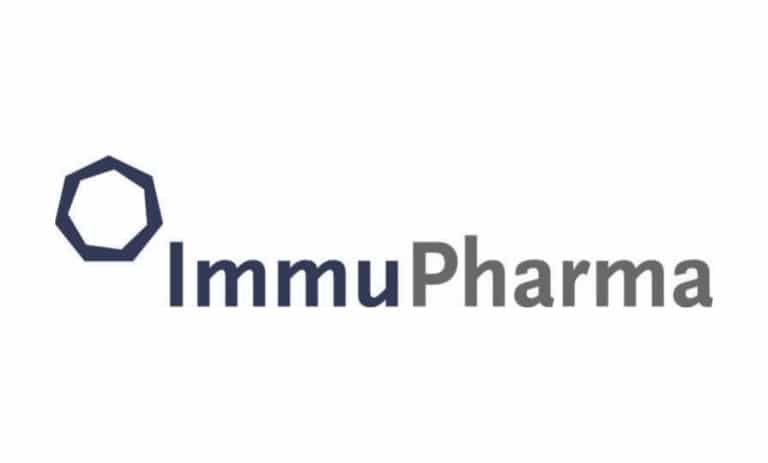 Shares of ImmuPharma Plc (LON: IMM) today fell 26% after the company revealed that it had raised £6.5 million through a discounted share placement.
The firm sold over 59 million shares at 11p each, which is a 27.6% discount to yesterday's closing price of 16.50p.
The company's share price fell as existing investors complained about the huge discount at which the shares were placed, and why the offer was only made available to institutional investors.
It does not make business sense for a company to sell its shares at such a huge discount, especially if they end up being oversubscribed, which indicates that there could be sufficient demand for the shares near current prices.
The management intends to use the proceeds of the share placement to advance its therapeutic pipeline, particularly the development of BioAMP-B, a peptide-based drug targeted at life-threatening fungal infections such as aspergillosis (lung infection).
ImmuPharma shares have lost over 90% of their value since hitting all-time highs of 193p in January 2018 and it unlikely they will reach such highs any time soon.
ImmuPharma share price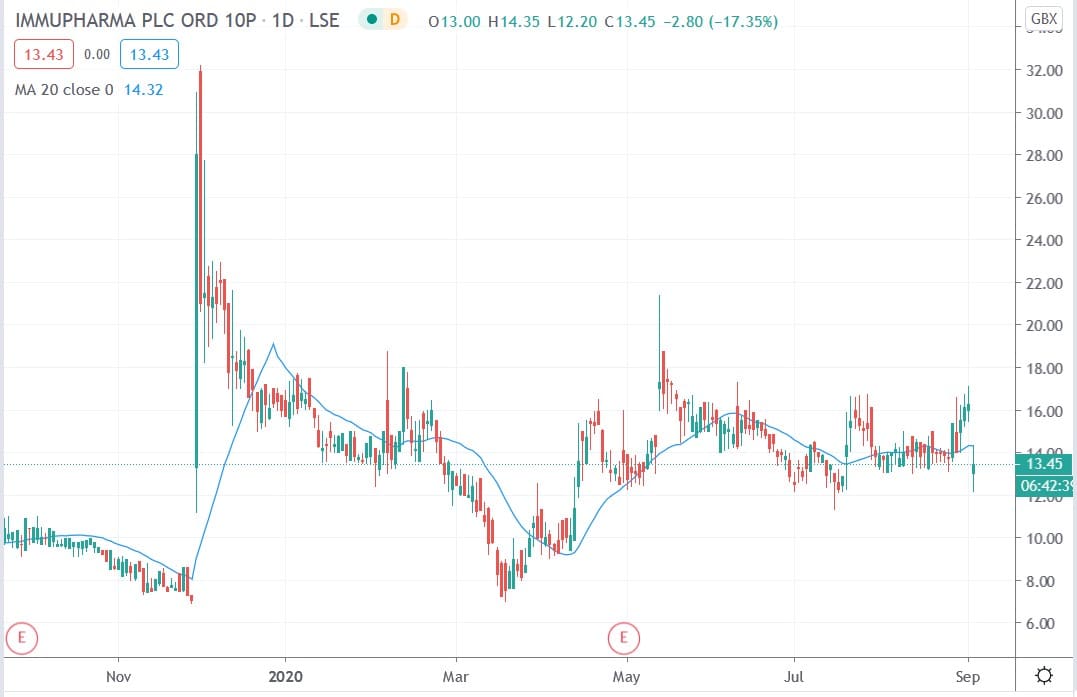 ImmuPharma shares today fell 26% from yesterday's closing price of 16.50p to a low of 12.20p.