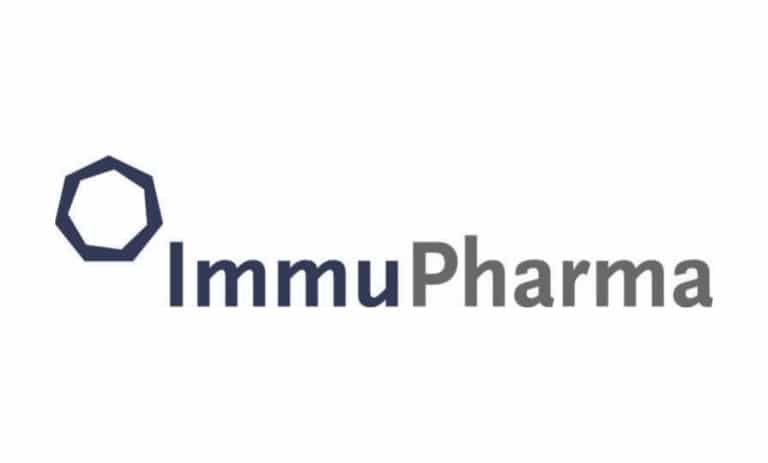 Shares of ImmuPharma PLC (LON: IMM) today surged 18.2% after the company reported that its US partner Avion Pharmaceuticals had received a confirmation from the US Food & Drug Administration that its Type-A meeting will be held on 4 December 2020.
Avion had written to the FDA requesting the Type-A meeting for the Lupuzor lupus treatment developed by ImmuPharma, which is currently in stage III clinical trials. Avion intends to ask the FDA for guidance on crucial aspects of the study design, clinical endpoints and the approval process for Lupuzor.
ImmuPharma through Avion will also request the FDA to consider issuing a conditional approval for Lupuzor, while the stage III trial is still ongoing.
Dimitri Dimitriou, ImmuPharma's CEO, said: "ImmuPharma and Avion are delighted that the FDA is expediting the Type 'A' Meeting for early December 2020. We look forward to providing a further update to the market following confirmation from Avion of the FDA's guidance post this meeting."
ImmuPharma will provide an update as soon as Avion has met with the FDA and notified the firm of the outcome. Today's rally indicates that investors expect the Type-A meeting to result in a positive outcome for Lupuzor, which will also extend to Avion and ImmuPharma.
ImmuPharma share price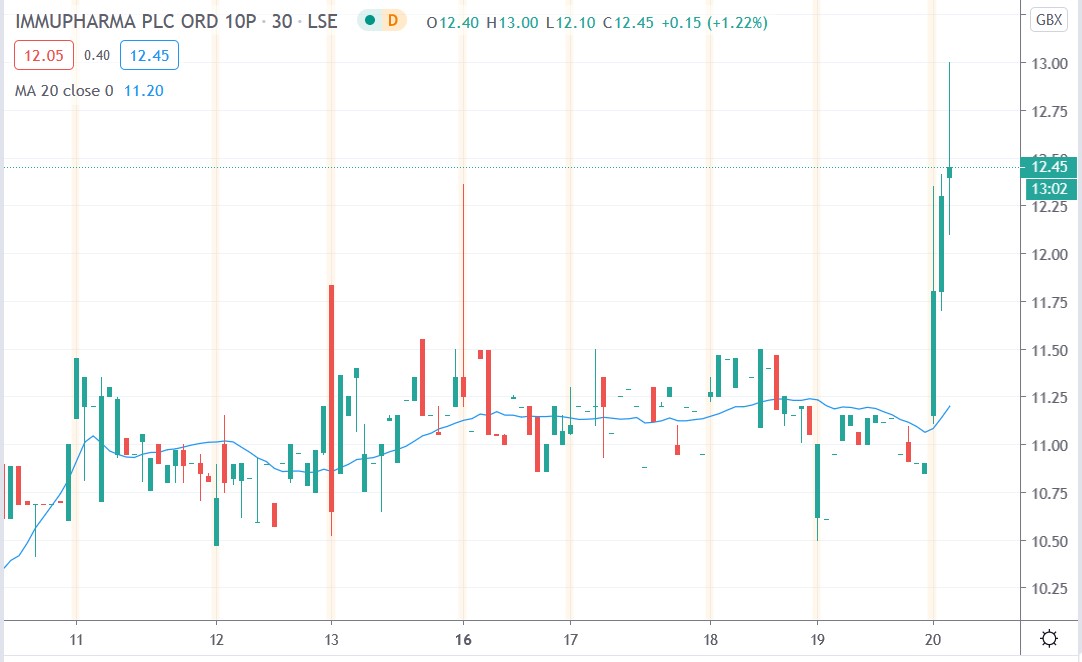 ImmuPharma shares today surged 18.2% to trade at 13p having rallied from Thursday's closing price of 11p.
People who read this also read: