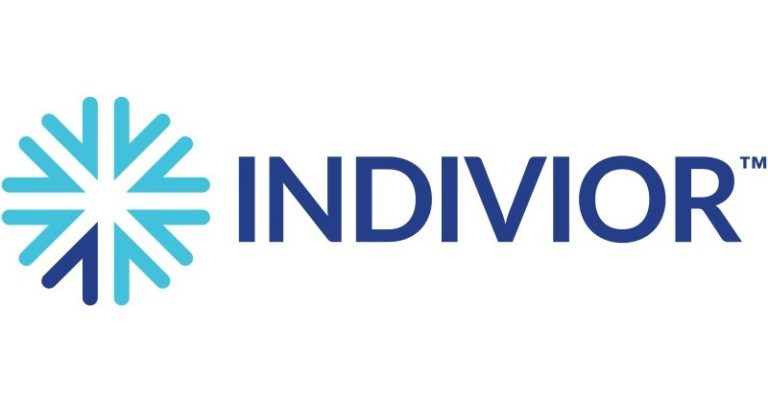 Shares of Indivior PLC (LON: INDV) today crashed 46.1% after the company announced that its former parent firm Reckitt Benkiser PLc had filed a claim for over £1 billion based on an indemnity clause signed in 2014 when Indivior was spun off.
Indivior clarified that it will assess the merits of the claim, which amounts to £1.073 billion although the company is yet to be officially served. The company has faced multiple lawsuits relating to its opioid dependency treatment suboxone ever since it became a separate company.
The company has also been fighting off generic drug manufacturers who claim that its patent for Suboxone has expired, which means that it could soon face stiff competition from cheaper generic drugs if the courts rule that its patent has expired.
Shaun Thaxter, Indivior's former CEO was sentenced to six months in prison and ordered to pay a fine of $0.6 million in October 2020 as part of the lawsuits filed against the company due to its marketing of Suboxone.
Daniel P Bubar, a US Attorney said at the time that: Thaxter "failed to prevent efforts to build profits through misleading safety claims, which led to millions of dollars in ill-gotten gains for Indivior."
Today's claim could be related to the $1.3 billion fine that Reckitt Benckiser agreed to pay US authorities last year as part of efforts to resolve the issue permanently.
Indivior had earlier agreed to pay a fine of $600 million to the US Department of Justice, the Federal Trade Commission (FTC) and various state attorneys general as part of a major settlement over the way suboxone was marketed.
Indivior share price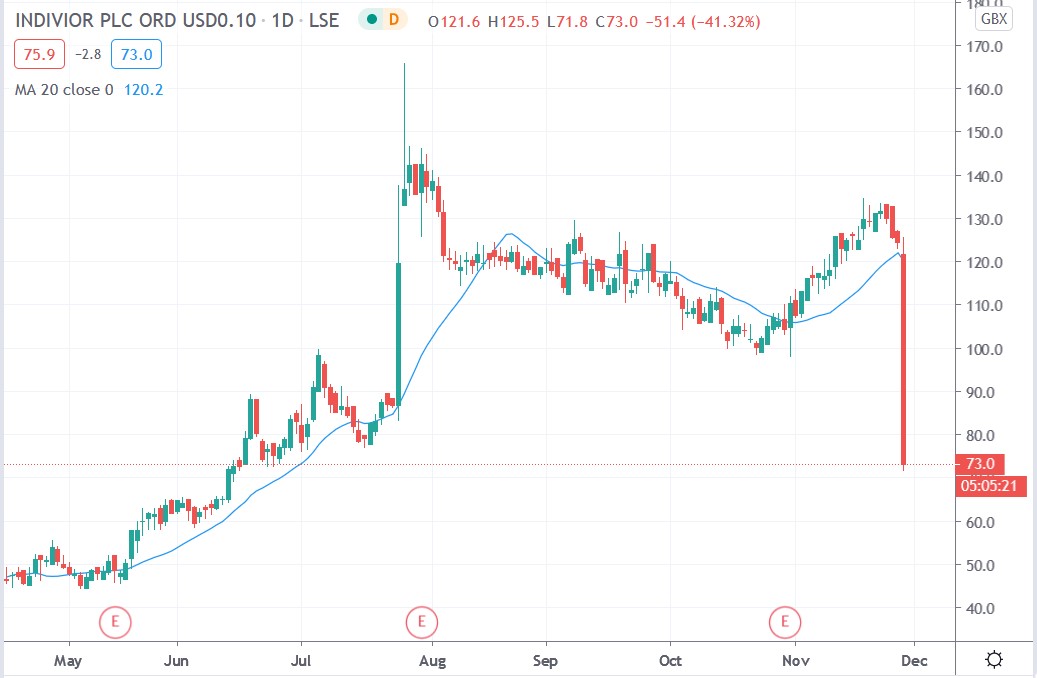 Indivior shares crashed 46.1% today to trade at 67.0p having fallen from today's opening price of 124.4p.
People who read this also read: