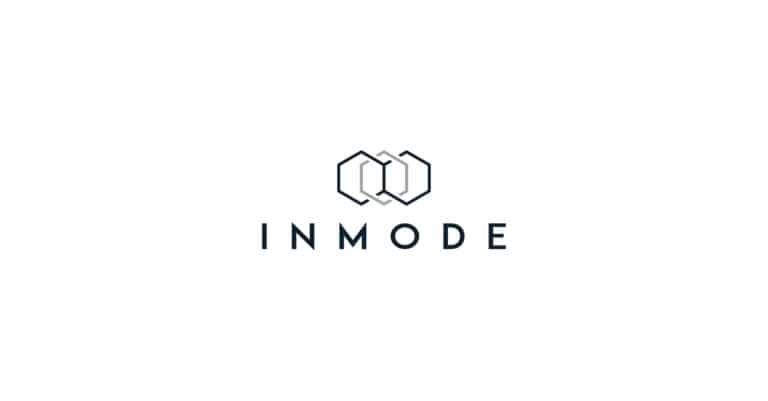 Medical technology company InMode (NASDAQ: INMD) has announced preliminary earnings results for the third quarter 2020 saying that based on initial results it expects record revenues in the range of $59.2 to $59.5 million.

InMode also said that its earnings per diluted share for the third quarter will be in the range of $0.60 to $0.62 while it has increased its full-year revenue guidance for 2020 to between $192 to $195 million. 
It's two leading electro-surgical proprietary technologies, invasive and hands-free "are becoming the gold standard of the minimally invasive surgical procedures," said Moshe Mizrahy, InMode's CEO.
"We expect the underlying interest in our differentiated product suite will continue to drive sales into the fourth quarter of 2020. As a result, we decided to increase our full year 2020 revenue guidance to $192-$195 million," commented Mizrahy.
InMode's share price has jumped 21% since the release to $47.50 after closing Monday at $39.13. Its stock has gained 56% in the last six months. 
PEOPLE WHO READ THIS ALSO VIEWED: