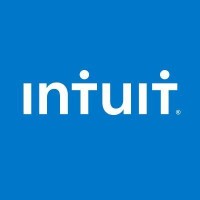 Intuit's (NASDAQ: INTU) $7.1 billion acquisition of consumer technology platform, Credit Karma has moved one step closer today after the companies announced they have received clearance from the US Department of Justice after entering into a consent decree. 
The two firms have also entered into an Assurance of Discontinuance with the New York State Attorney General.
The news has resulted in Intuit's stock price spiking over 1.3% to $349.98 per share.
As part of the deal, Credit Karma's tax business will be sold to Square (NYSE: SQ) to help satisfy antitrust concerns. 
The deal has seen Intuit and Credit Karma make commitments to Square, including the provision of certain transition services to help ensure a successful transition of the business.
"We are pleased to have cleared this necessary regulatory review with DOJ and appreciate their careful consideration of this transaction. Consumers will continue to benefit from the Credit Karma Tax product as part of Square," said Sasan Goodarzi, Intuit CEO. 
PEOPLE WHO READ THIS ALSO VIEWED: