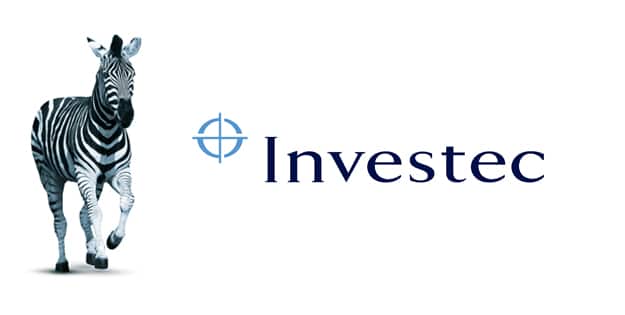 Shares of Investec plc (LON: INVP) today fell 3.83% after the investment management company confirmed plans to fire at least 210 employees within the UK.
The company attributed the job cuts to the expected 60% decline in its overall profits during H1 2020 driven by the impact of the coronavirus pandemic.
The move comes as the company restructures its entire business in order to cut costs, with the job losses representing 12% of the firm's British workforce.
Investec's half-year is expected to end on September 30th with the firm issuing new guidance in today's trading update regarding revenues from discontinued and continuing operations.
Fani Titi, Investec's CEO blamed the huge drop in profits on the coronavirus pandemic and the resulting lockdown measures implemented in most countries that derailed business activities.
Investec's shares are trading near its March lows and maybe an attractive investment for long-term investors if it starts rallying.
Investec share price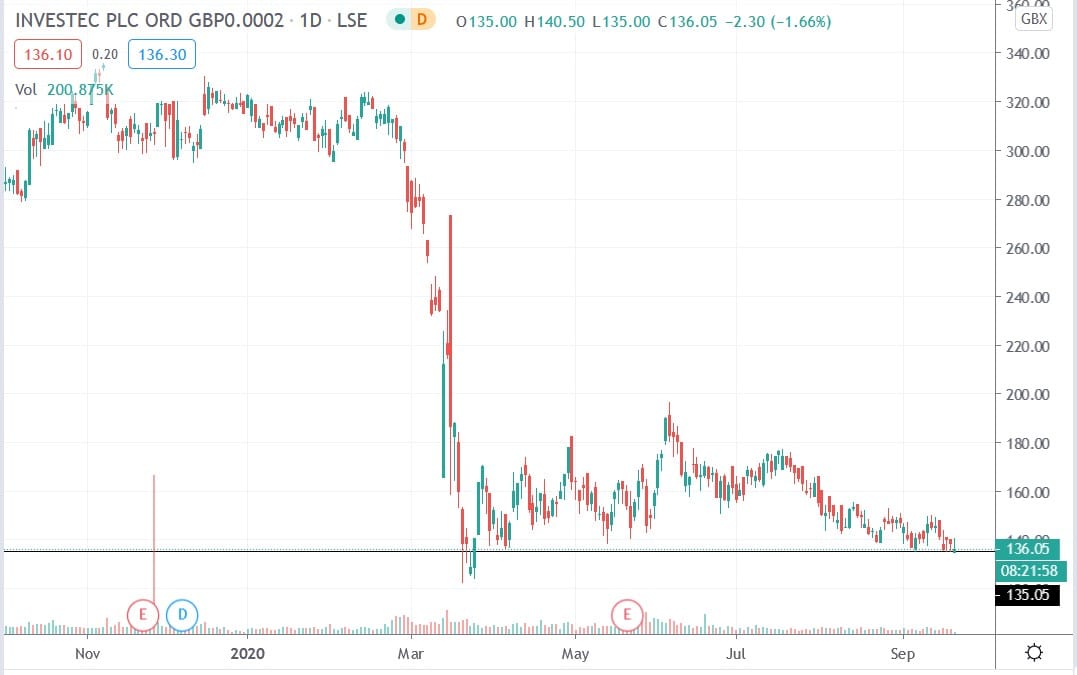 Investec shares today fell 3.83% to trade at 133.05p having ended Thursday's session trading at 138.25p.
People who read this also read: