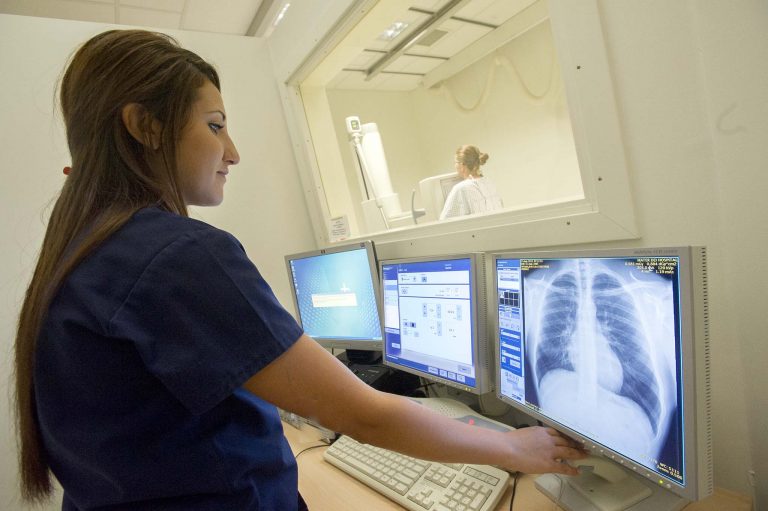 Shares of IQ-AI Ltd (LON: IQAI) today rallied 19.2%higher after the company launched its suite of industry-leading products via Arterys's online marketplace.

The imaging and diagnostic tools launched by Imaging Biometrics, an IQ-AI subsidiary will now be available online.
The products launched include 'IB Neuro,' a magnetic resonance (MR) imaging solution, IB DCE, IB's Delta T1 mapping algorithm and IB diffusion.
This non-exclusive agreement allows Arterys's global customer base to access IB's solutions for trial and purchase on the Arterys Marketplace.
Michael Schmainda, CEO of Imaging Biometrics said: "We are delighted to make our products available to the doctors at hospitals around the world who are already connected to the Arterys platform and look forward to providing sophisticated imaging solutions to benefit clinicians and their patients."
Adding that:
"The automated and proven accuracy of our solutions are immediately available for trial or purchase through the Arterys platform."
Arterys CEO John Axerio-Cilies explained that: "Imaging Biometrics sets a high bar for other medical AI innovators. We're excited to bring their algorithms online to the Arterys Marketplace and deliver the tremendous clinical value they create to oncologists and cancer patients across North America and Europe."
IQ-AI share price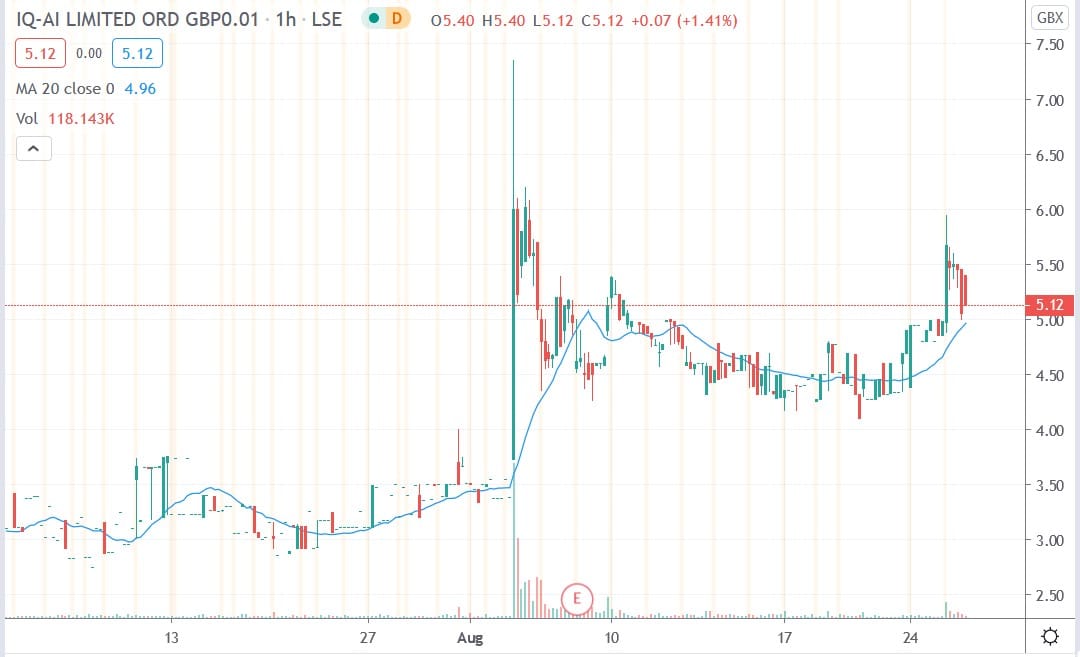 IQ-AI shares today rallied 19.2% higher to trade at 5.94p having risen from yesterday's closing price of 4.98p.