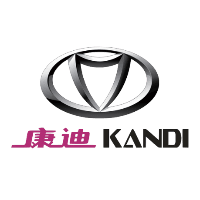 Shares of Chinese battery and electric vehicle manufacturer Kandi Technologies (NASDAQ: KNDI) have plunged over 24% so far today, and they may be set to fall further after short-seller activist firm Hindenburg Research released a report on the company. 
Hindenburg, who recently wrote a scathing report on fellow electric vehicle maker Nikola Corp has claimed that Kandi is a daring scheme to "falsify revenue using fake sales to undisclosed affiliates."
The report claims to include extensive research and an on-the-ground inspection of Kandi's factories and customer locations in China while conducting interviews with former employees and business partners. 
Hindenburg said that almost 64% of Kandi's "unnamed" top customers have been to undisclosed related parties and its largest customer, who represents 55% of the last 12 months sales, shares a phone number with a Kandi subsidiary. 
They also say that the company's second-largest customer used to be wholly owned by Kandi. 
Pictures from the report show what claim to be Kandi customers with Kandi's logo at the front with Hindenburg stating it was part of a "fake sales scheme."
The report also delves into Kandi's financials, claiming that they corroborate their concerns with the company "consistently" booking revenue "it cannot collect."
Some other statements in the report are that Kandi's partnership with a Chinese rideshare company is "mostly vaporware" and the rideshare firm has almost no users, Kandi has a reputation in China for low-quality vehicles, and that its first US vehicles were imported illegally. 
You can read the full report here.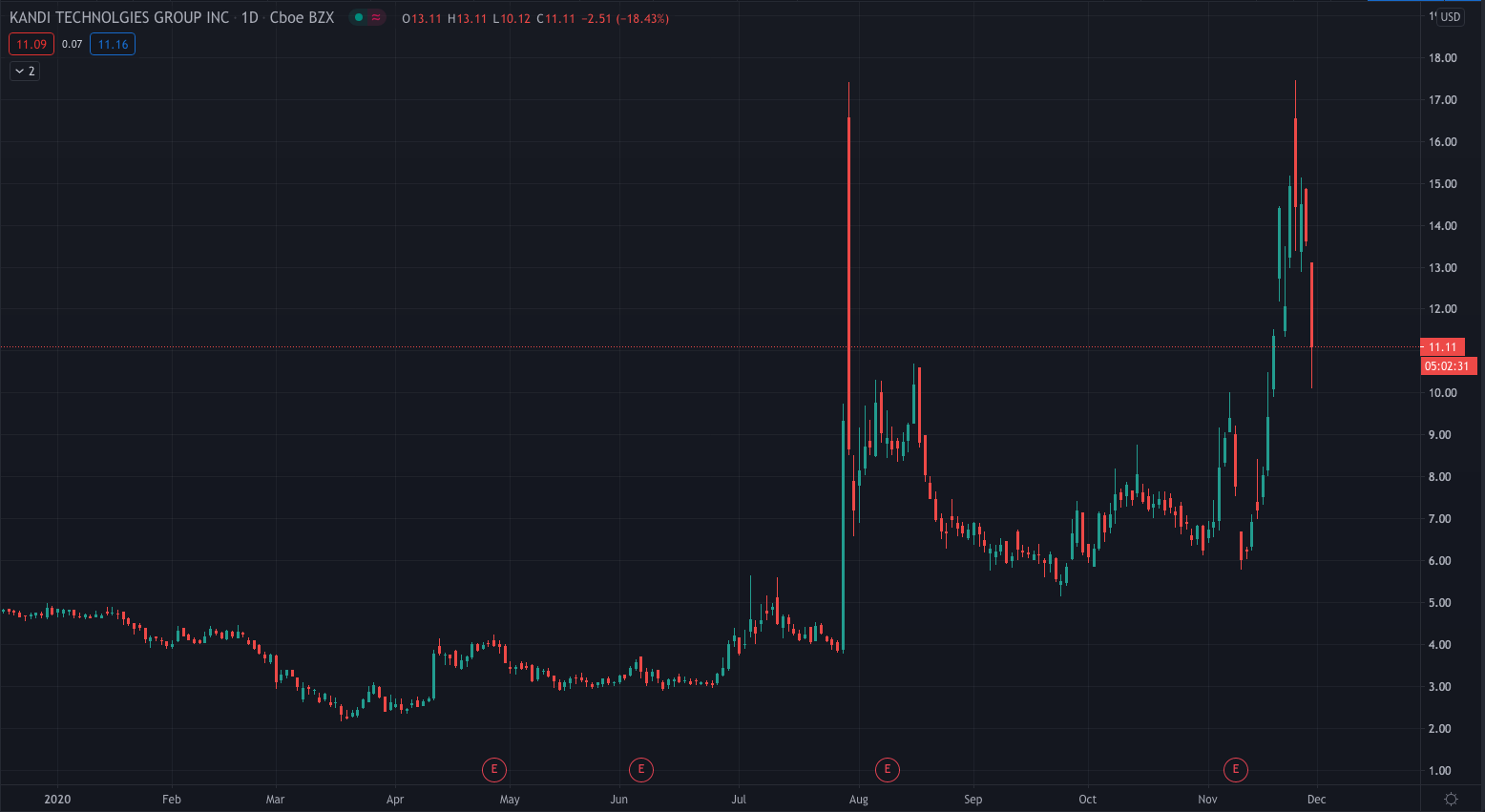 Kandi's shares had gained over 153% for the year to date and were trading as high as $17 recently. However, they are currently down at $10.28 after a 24.52% fall following the report. 
If Hindenburg's research is to be believed, the company's shares could continue on a slippery slope. 
PEOPLE WHO READ THIS ALSO VIEWED: