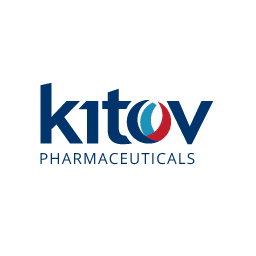 Shares of Kitov Pharma (NASDAQ: KTOV) have fallen on Friday despite the company announcing that it has received notification from the Chinese patent office to grant two separate patents…

The patents (CM24 and NT219) are for Kitov's leading oncology products for cancer patients. The CM24 patent was previously granted in the US, EU and multiple other countries.
"China represents a key target market for Kitov and an opportunity for potential collaboration partners. We believe that our growing intellectual property portfolio in China is critical in supporting our goal of establishing a potential market for CM24 and NT219, if approved, in this large territory," said Isaac Israel, Kitov's Chief Executive Officer.
KTOV stock price…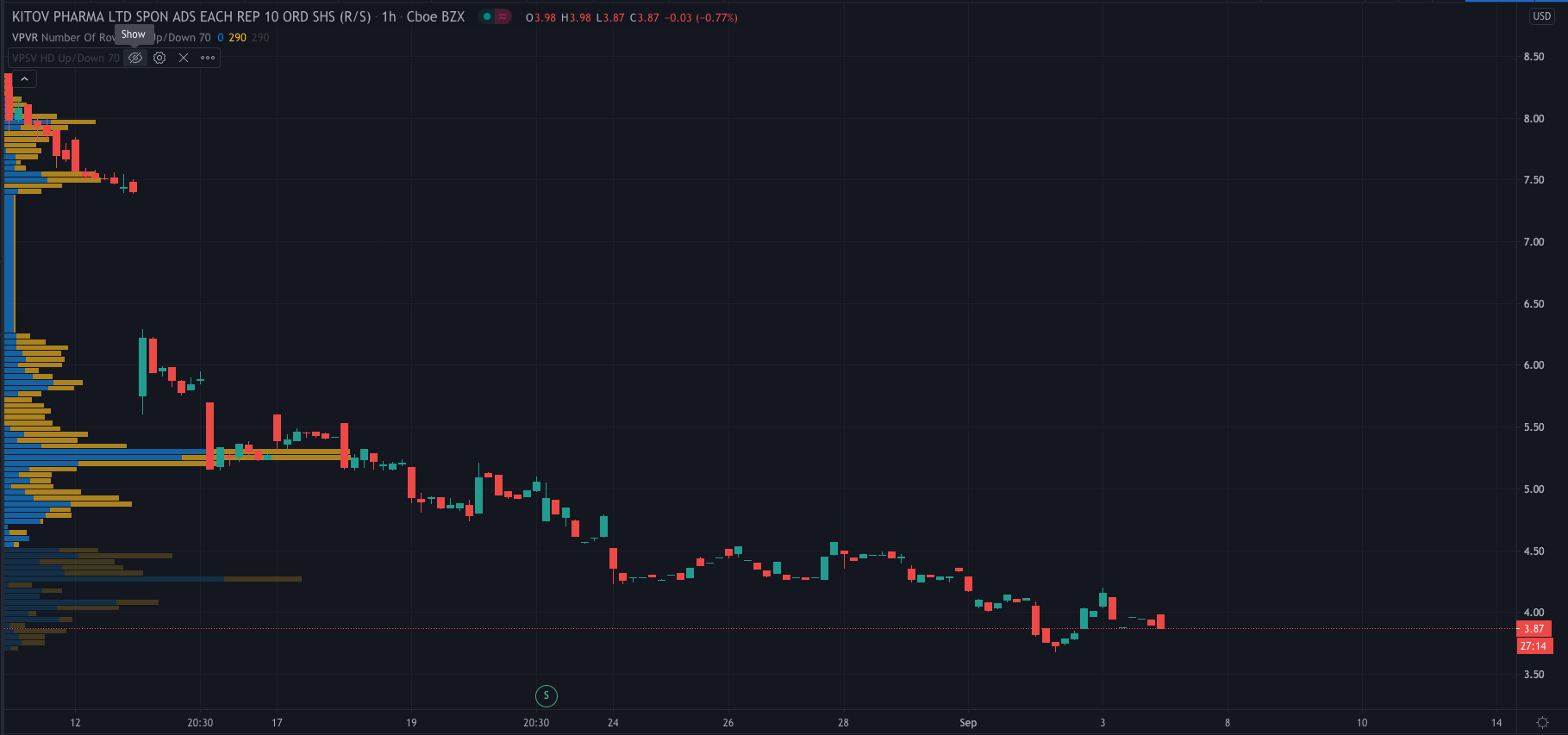 Source: TradingView
Kitov's share price has failed to provide a positive reaction to the news and, after initially climbing over 1% higher, it is now trading down 1.53% at $3.87 per share.