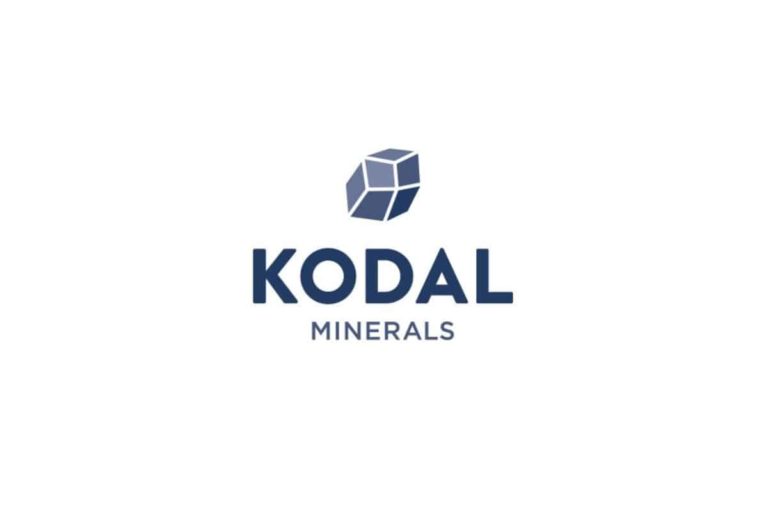 Shares of Kodal Minerals Plc (LON: KOD) today surged 66.7% higher after the mineral exploration and development company revealed that it had agreed to work with Sinohydro, to develop its Bougouni lithium project in southern Mali.
The two companies have signed a memorandum of understanding (MoU) to work together to develop the project. Sinohydro is a subsidiary of state-owned PowerChina and has worked on several high-profile engineering projects in Mali and other African countries.
Kodal's CEO, Bernard Aylward explained that: "Sinohydro will conduct at its own expense a review of the development proposed for the Bougouni project and provide input in particular on procurement and civil engineering aspects of the feasibility study."
The company added that following the completion of the feasibility review and development plan and demonstration of project financing, the two parties will use reasonable endeavours to negotiate a mutually acceptable engineering, procurement and construction (EPC) contract.
Kodal Minerals share price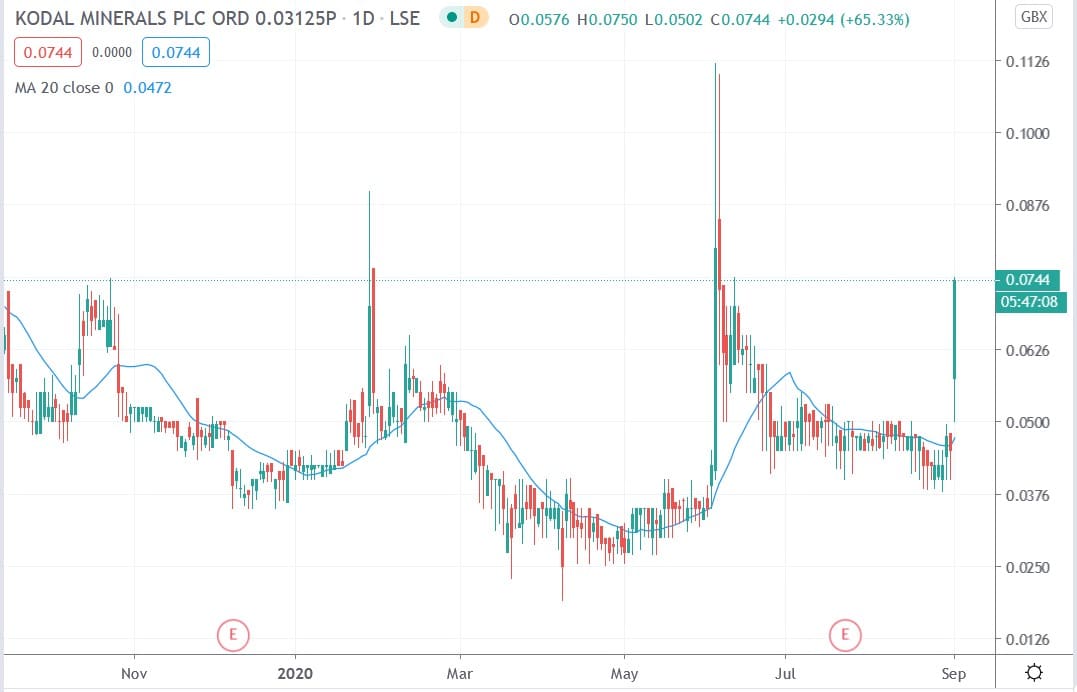 Source: Tradingview
Kodal minerals share price today rallied 66.7% to trade at 0.075p having ended last week trading at 0.045.