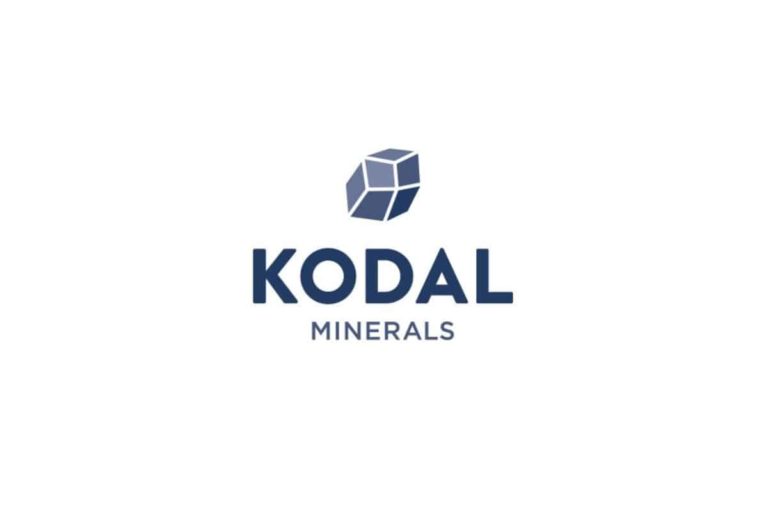 Shares of Kodal Minerals PLC (LON: KOD) today surged 9.33% after announcing that its loss for the past six months was £255,000, which was a major improvement to the £339,000 loss recorded in a similar period last year.

The lithium mining company also revealed that it had cash reserves of £1,316,000, as of October 31, 2020, following a fundraising initiative that boosted its cash reserves from the £870,000 it had on September 30, 2020.
Kodal Minerals' Bougouni Lithium Project located in Mali is its prime asset and a recent deal with Sinohydro helped the company source for funding for the project.
Robert Wooldridge, Kodal Minerals Chairman, said: "The company is well supported by our major shareholder and off-take partner, Suay Chin, and we continue to develop new relationships that will improve our options for financing and developing the Bougouni Lithium Project in the future,"
Adding:
"The company maintains its confidence in the future of the lithium market and recognises the increasing support of various governments to provide incentives to accelerate the move towards the electric battery future. Kodal is well-positioned to take advantage of the expected increase in demand for battery metals, with lithium being an irreplaceable part of this future.
Kodal Minerals share price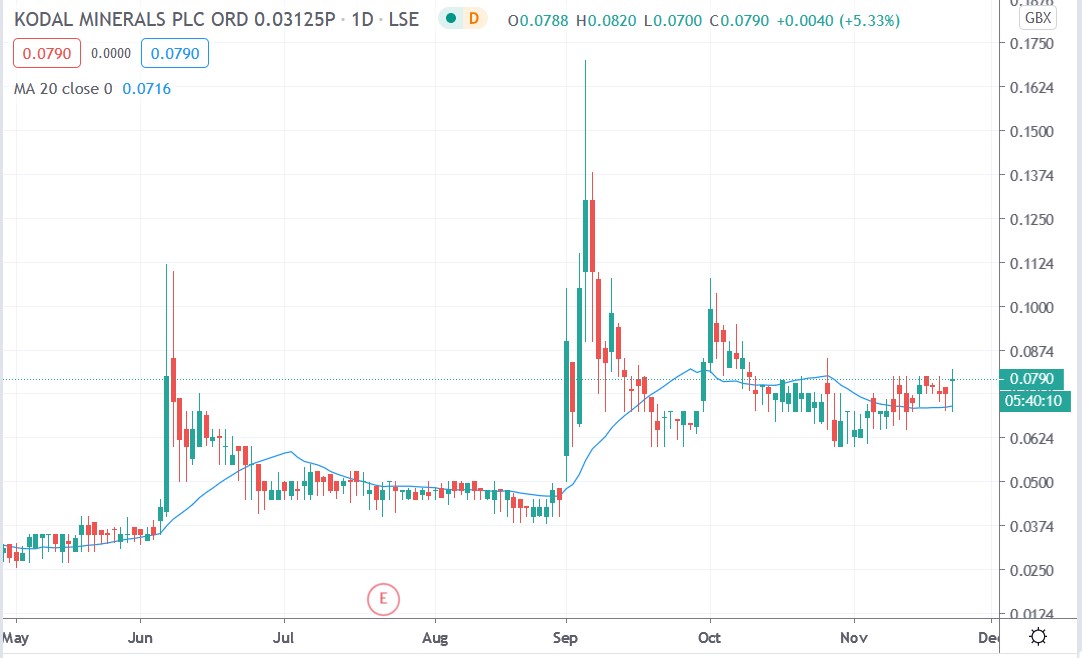 Kodal Minerals shares today surged 9.33% to trade at 0.082p having rallied from Friday's closing price of 0.075p.
People who read this also read: