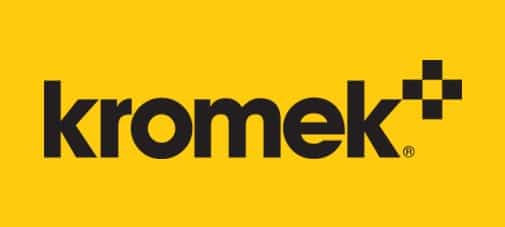 Shares of Kromek Group PLC (LON: KMK) today fell 26% after the company, which supplies radiation detection technology, announced its financial results for the 2019/20 fiscal year ended April 30.

The company's pre-tax losses widened to £18.3 million from the £1.3 million loss a year earlier as revenues fell to £13.1 million from £14.5 million.
The firm books an exceptional expense of £13.1 million related to the impact of the coronavirus pandemic, which persisted into the first four months of its current financial year.
Kromek's board said that it is "cautiously optimistic" about the current year as business patterns return to normal
Arnab Basu, Kromek's CEO said: "We entered 2019/20 in a stronger position than ever before, increasing revenues by 43% in the first half. However, the pandemic caused markets to shut down and materially impacted both our global customer base and supply chain resulting in overall revenues for full-year 2019 to be lower than the previous year. However, the mitigation measures and operational progress we have made during the year means we are well-positioned to rebound strongly."
Kromek share price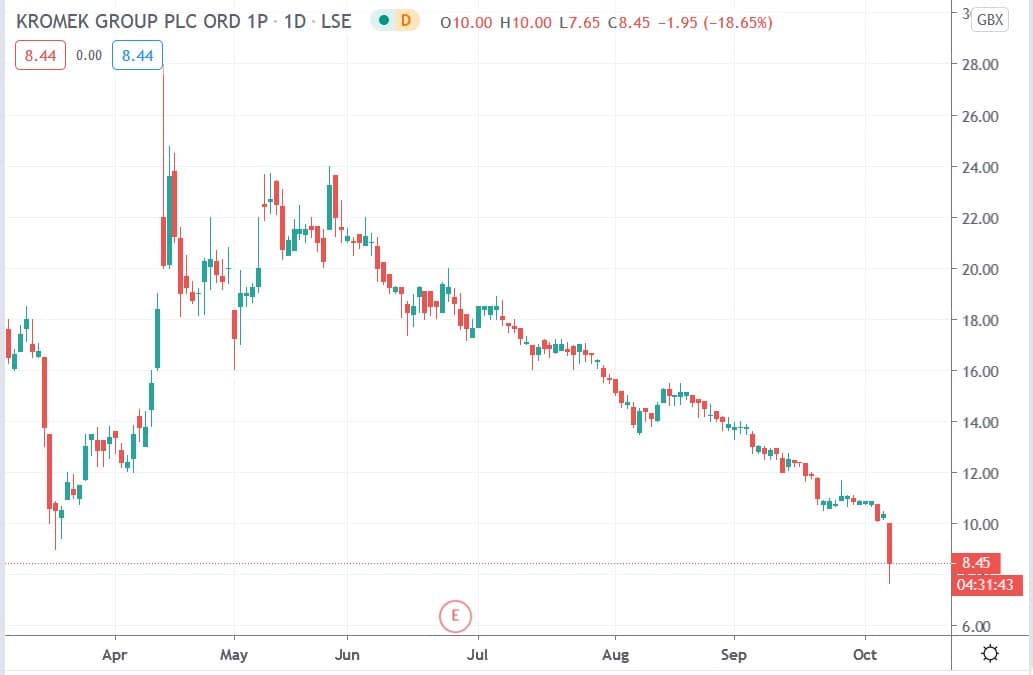 Kromek shares today fell 26% to trade at 7.65p having dropped from Tuesday's closing price of 10.35p.
People who read this also read: