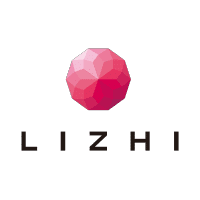 Interactive audio entertainment platform Lizhi Inc's (NASDAQ: LIZI) stock price has surged 60% after the company announced that it has been selected into the first 10 Guandong-based online audiovisual companies to participate in a local government-backed pilot program.

The program singles out companies that it believes spearhead innovation in "products, services and business models through the development, promotion and application of cutting-edge technology, and play a significant role in the development of online audiovisual industry."
Ning Ding, co-founder and chief technology officer at Lizhi said the company is "truly honored to be selected into this pilot program among the first in the region. The Administration's recognition of LIZHI reaffirms the role that our platform plays in creating a global audio community where the world can create, share and connect through audio and across cultures."
Guangdong Province in China is home to several technology and internet companies and is exploring new governance models for the online audiovisual industry.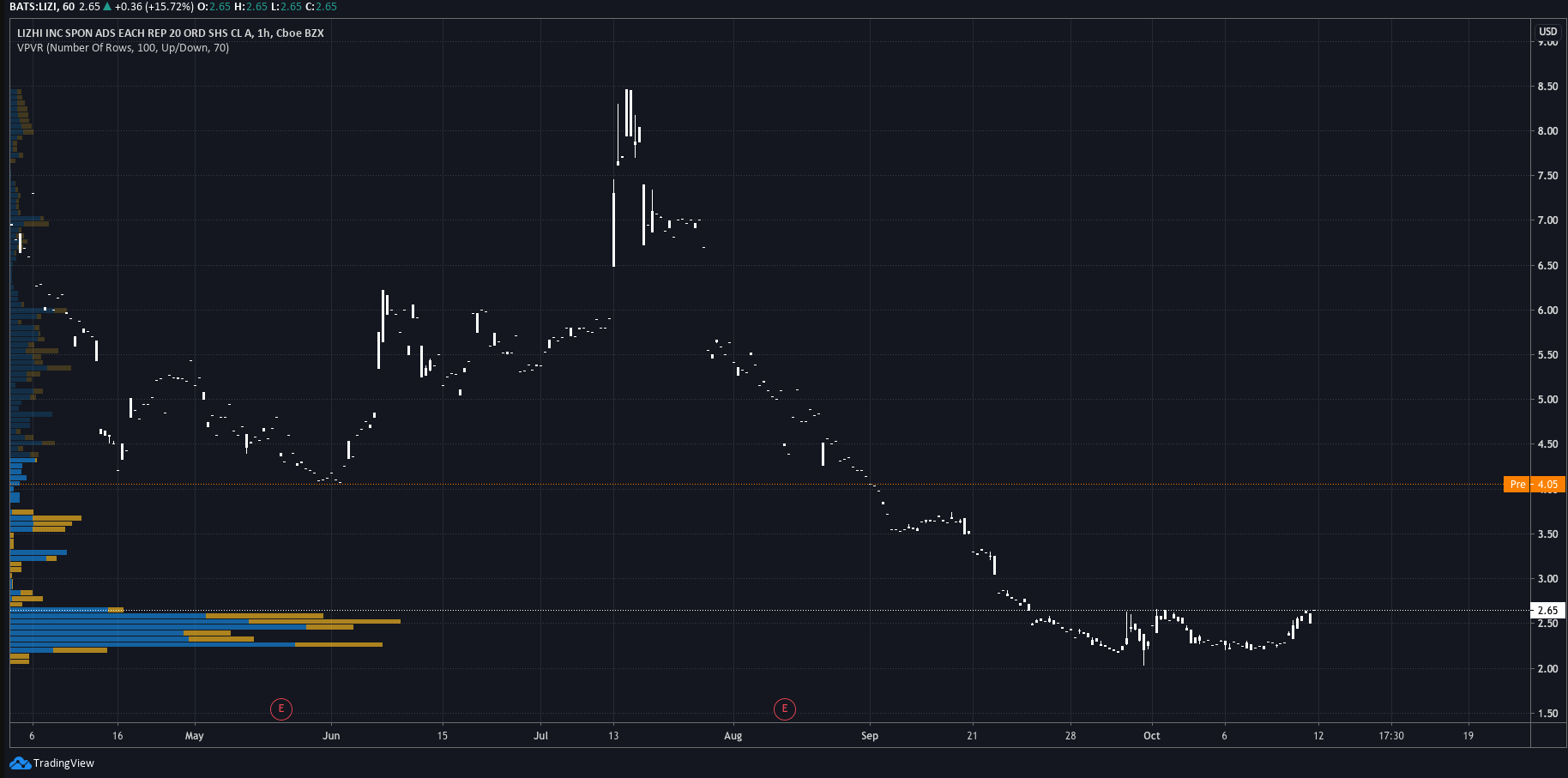 The company said that it aims to enhance its capabilities to support content creators through AI-driven technology and explore further commercialisation models. 
The news has seen the company's stock price drive higher. It is rallied 60% to $4.24 per share after Fridays close at $2.65. In the last three months, the company's share price has fallen 67.68%. 
PEOPLE WHO READ THIS ALSO VIEWED: