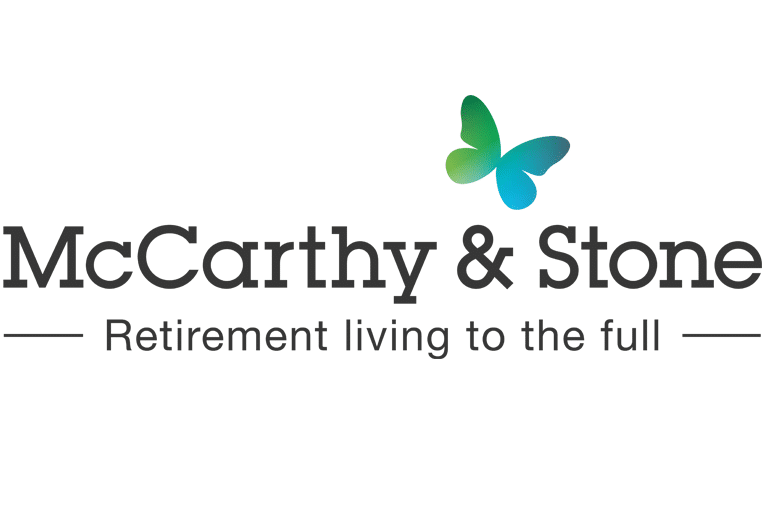 Shares of McCarthy & Stone PLC (LON: MCS) today surged 44.4% after the company revealed that it had agreed to a £630 million takeover offer from US private equity group Lone Star.

The offer valued McCarthy's shares at 115p each, a 38.5% premium to yesterday's closing price of 83p.
The company which builds retirement homes in the UK has been badly affected by the coronavirus pandemic lockdown which saw it book a £91.3 million loss in the six months ending in April.
McCarthy hinted that it would change its business strategy to become more service-oriented given that it was forced to suspend its operations as a building contractor during the coronavirus lockdown period.
Lone star capital said that it recognises the achievements of McCarthy so far and that the acquisition offers it an excellent opportunity to enter the UK retirement living sector.
McCarthy & Stone share price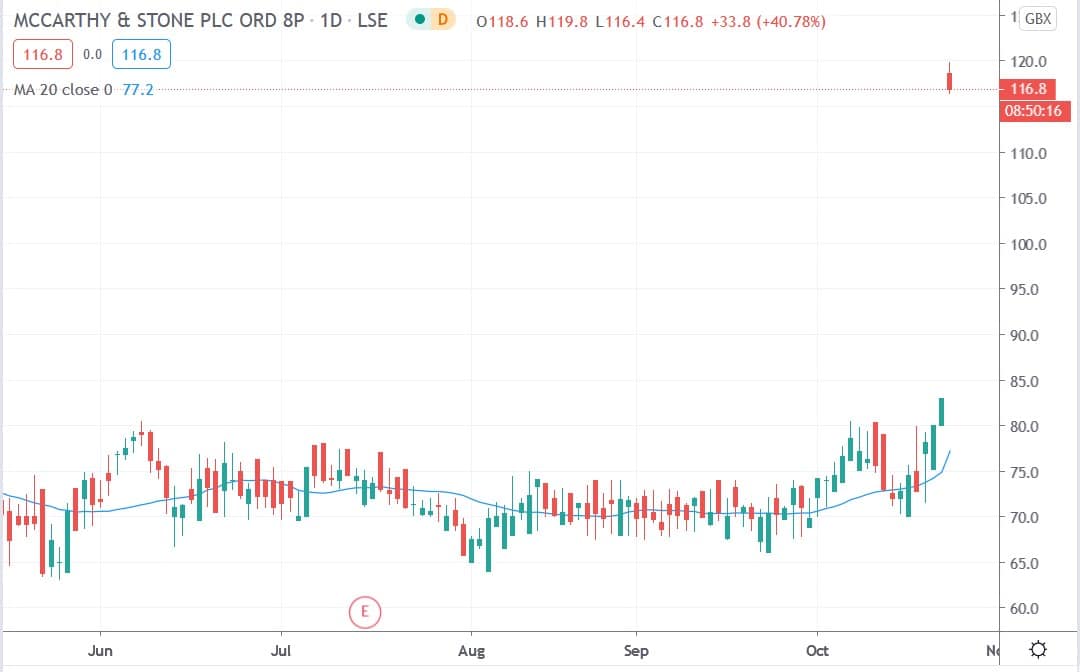 McCarthy & Stone shares today surged 44.4% to trade at 119.9p having gapped higher from Thursday's closing price of 83p.
People who read this also read: