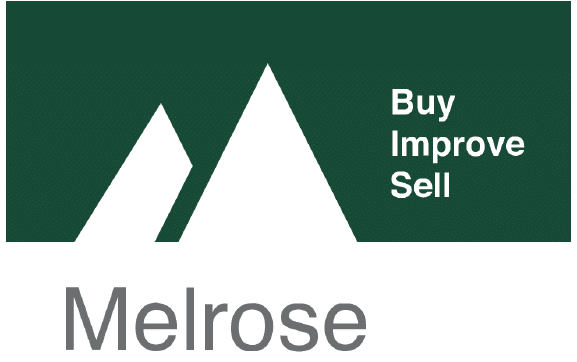 Shares of Melrose Industries PLC (LON: MRO) are down 46% this year as the engineering giant's revenues were hit badly by the coronavirus pandemic, which slowed global economic activity almost to a halt.

The company recorded a loss of £685 million during the six months ended in July and its stock has been trading largely sideways since April following the March stock market selloff. The firm has since restructured most of its businesses while writing-off others incurring the losses stated above.
Melrose's businesses should be back up and running smoothly as the pandemic recedes given that it supplies very critical components to other companies that have solid margins simply because customers prefer to buy quality components over cheap ones.
Therefore, it is highly likely that the company shall start reporting positive figures next year, which could see its stock soar once investors realise the real value of its business model.
Long-term investors may find the stock very attractive at current prices given the company's ten-year track record of generating shareholder value as evidenced by its very high return on invested capital (ROIC) ratio of 13% -16% in previous years.*
*This is not investment advice.
Melrose share price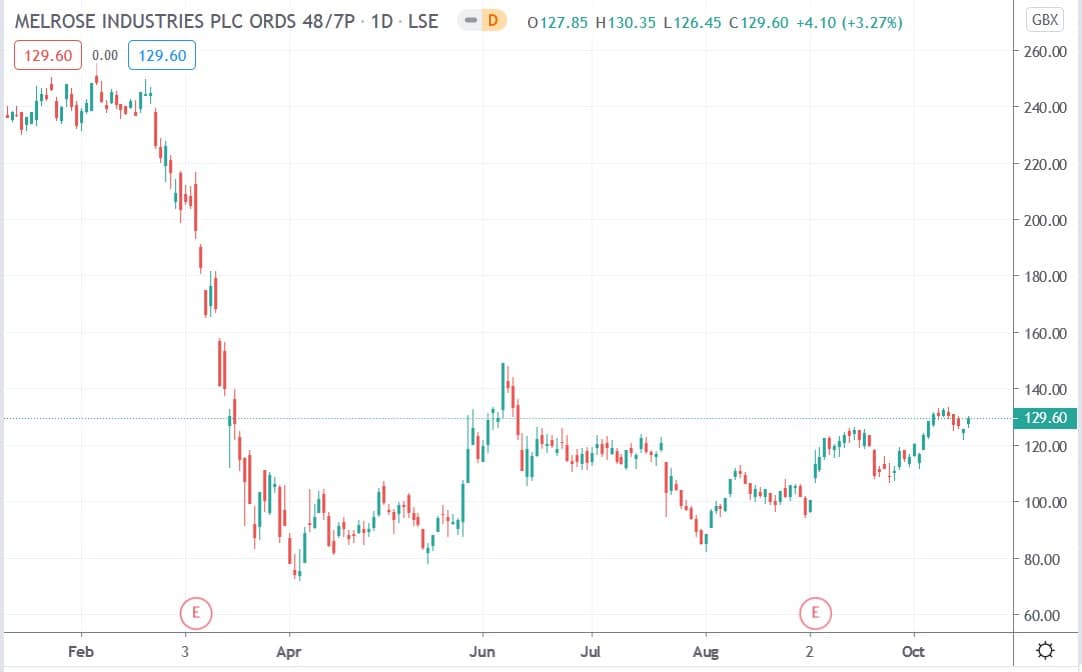 Melrose shares closed Friday's session up 3.27%.
People who read this also read: