Key points:
M&G reports results for the first half of the year
Net inflows rise but losses widen
M&G shares gain over 2%
M&G (LON: MNG) shares jumped more than 2% Thursday after the company posted its half-year results for the period ended June 30.

The investment firm reported net inflows was £1.2 billion, growing from £2 billion in net client outflows 12 months ago after a turnaround in its wholesale asset management franchise.
Operating capital generation of £433 million was up 40% on the same period last year as the company makes headway toward its goal of achieving its new operating capital generation target of £2.5 billion by the end of 2024. Shareholder Solvency II coverage ratio was 214% despite total capital generation falling to £24 million as a result of increasing yields and falling equity markets.
However, the company's pre-tax profit decreased to £182 million from £327 million in 2021, impacted by current market conditions. The company's IFRS loss after tax also widened to £1.05 billion from £248 million the previous year.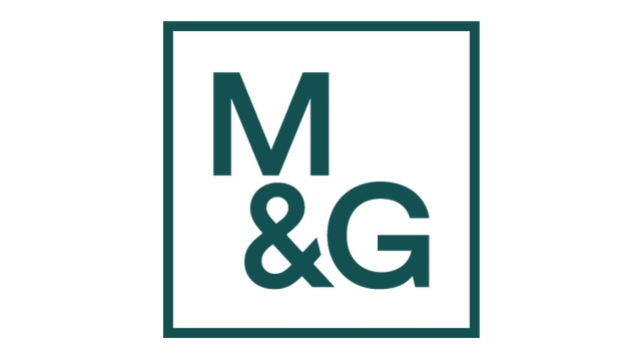 Should I Buy Stocks During The Current Market Uncertainty?
The company said the results were encouraging "and provides evidence that M&G is continuing to build momentum. Improved client flows underpinned a resilient operational and financial performance despite a period of volatility when many investors reduced their exposure to markets."
They added that they are "cautiously optimistic" about the turnaround in its Wholesale Asset Management. Institutional Asset Management is "well-placed" with £4.4 billion of committed client capital for private assets and additional client wins to come.
"Our continued investment in M&G Wealth positions it to become a major player in the UK wealth market. In addition to recently announcing an agreement to acquire Continuum Financial Services, M&G Wealth has also launched PruFund Planet on its digital platform, the first time that PruFund has been offered as a choice on any investment platform in the UK," said John Foley, Chief Executive of M&G.
"The current macro-economic environment is creating uncertainty in the markets in which we operate. However, our diversified sources of earnings and strong shareholder Solvency II coverage ratio protects our ability to invest in the business and, as today's interim dividend of 6.2 pence per share shows, deliver attractive shareholder returns," he added.
M&G declared a 6.2p per share dividend, up 2% resulting from its share buy-backs.