Key points:
M&G partners with Moneyfarm
M&G shares rise to 215.8p
The partnership will see M&G provde a new direct investing service
M&G (LON: MNG) — the London-based global investment manager — announced Wednesday that it has partnered with digital investment firm Moneyfarm to provide direct investment services to UK consumers.

The news has seen M&G shares climb 1.5% to 215.8p.
The partnership will see M&G Wealth, the company's UK wealth management arm, use Moneyfarm's existing technology, digital capabilities and investment guidance to back its own branded proposition.
The new direct digital service will be designed by M&G Wealth and tailored to meet a range of consumer risk appetites and profiles via various multi-asset model portfolios, backed by a selection of actively-managed and passive funds.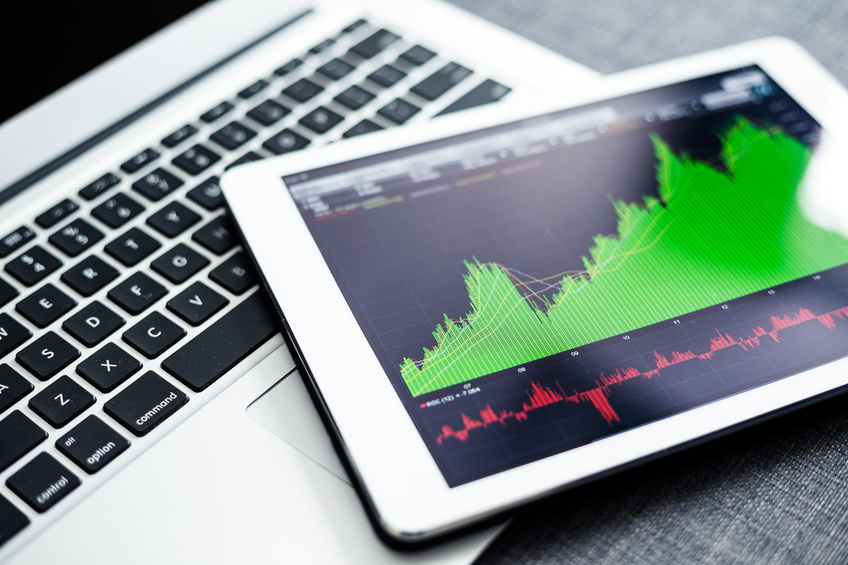 Moneyfarm will provide the operating models, including dedicated teams to support the platform and customer relationship management and custody and trading services.
Furthermore, M&G will invest a minority stake in Moneyfarm as part of the company's latest round of fundraising. The 2 companies will also explore other opportunities to partner in other European wealth markets.
M&G is aiming to capitalise on the growth of direct investing in the past few years, which has seen an average annual increase in assets under management of 18%, reaching £351 billion at the end of June last year.
David Montgomery, Managing Director at M&G Wealth, said: "With the launch of a direct, mobile-based investment platform, complementing our growing independent, proprietary and hybrid adviser businesses, our customers will be able to access the channel, advice and investment proposition that most suits their financial situation and needs.
"We have been highly impressed by Moneyfarm's innovative approach and look forward to working together to build a simple and effective proposition to serve our next generation of retail customers".