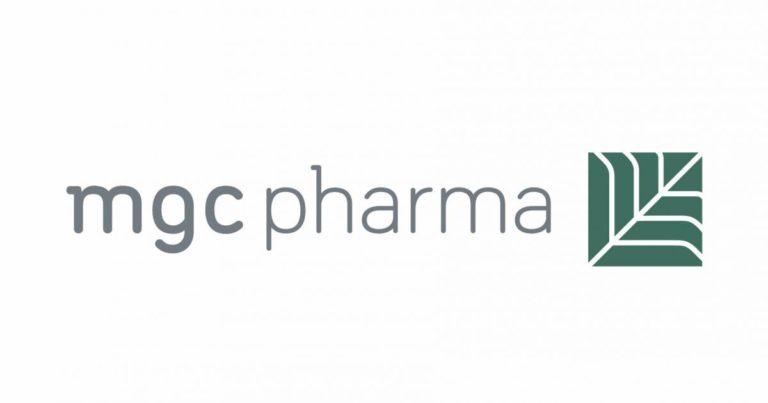 Shares of biopharma company MGC Pharmaceuticals (LON: MXC) are rising on Thursday after the company revealed it will acquire pharmaceutical clinical research firm MediCaNL Inc.

MediCaNL provides specialist services to the pharmaceutical sector for the development of new medicines and offers clinical and preclinical trial services and assistance with clinical trials in the form of research data from past studies.
The company currently has 11 clients, excluding MGC, and is working on 40 different projects and medical trials. In 2020, they generated revenues of almost $1 million.
MGC will pay a total consideration of $6 million in MGC shares, with 30% to be issued at the closing of the transaction and the remaining 70% issued in instalments.
Upon completing the acquisition, MediCaNL will design, manage and run all clinical trials for MGC Pharma in line with the European Medicines Agency, Federal Drug Administration, ICH Good Clinical Practice and Israeli health regulations.
MGC said the acquisition will deliver "significant" and immediate cost savings to the company while also leveraging the medical research expertise in-house, reducing preclinical lead times.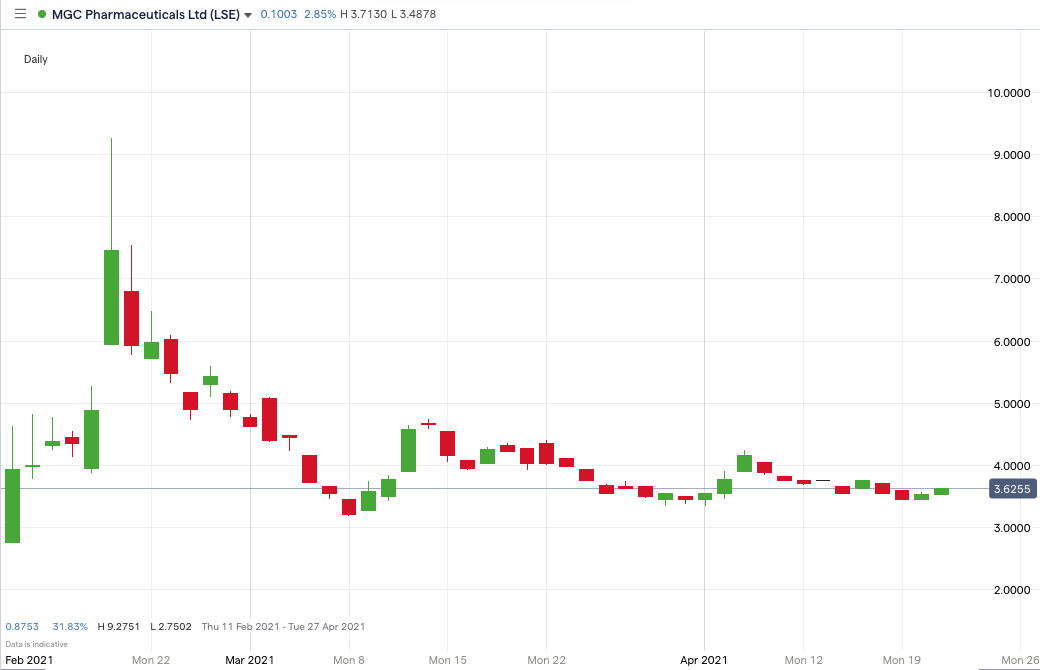 Roby Zomer, Co-founder and Managing Director of MGC Pharma, said: "The acquisition of MediCaNL is a strategically important moment and is crucial in being able to deliver on our ambitious plans for MGC Pharma.
"By acquiring MediCaNL and bringing their services and expertise in-house, we not only cut significant costs from our forecasted clinical trial expenditure but also remove much of the red tape involved in the preclinical and clinical trial process.
"MediCaNL is led by some of the world's most renowned doctors and scientists who will be a great asset to the MGC Pharma team. They operate at the highest levels of quality and integrity, enabling MGC Pharma to establish and nurture stronger relationships with regulators in the years to come as we expand our suite of products and undergo more clinical trials."
MGC Pharmaceutical's London-listed shares are up 1.56% since the news, trading at 3.58p.
Should You Invest in MGC Pharmaceuticals Shares?
One of the most frequently asked questions we receive is, "what stocks are best to buy right now?" It's a wide-ranging question, but one that we have answered… Our AskTraders stock analysts regularly review the market and compile a list of which companies you should be adding to your portfolio, including short and longer-term positions. Here are the best stocks to buy right now