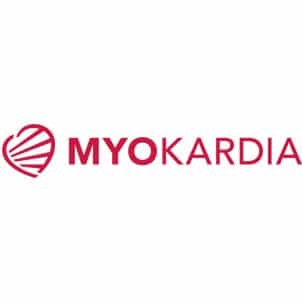 MyoKardia Inc (NASDAQ: MYOK) and Bristol Myers Squibb (NYSE: BMY) have announced a definitive merger agreement that will see Bristol Myer's acquire MyoKardia in a deal worth $13.1 billion. 
The cash deal values each MyoKardia share at $225 and is expected to close in the fourth quarter of 2020.
"The acquisition of MyoKardia further strengthens our portfolio, pipeline and scientific capabilities, and is expected to add a meaningful medium- and long-term growth driver," said Giovanni Caforio, M.D., Board Chair and Chief Executive Officer of Bristol Myers Squibb.
Through the deal, Bristol Myer's also acquires MyoKardia's mavacamten drug, that is used to treat hypertrophic cardiomyopathy, with the company stating that they plan to explore its full potential in the first quarter of 2021. 
BYM said the acquisition further strengthens its outlook and that it believes the deal will "deliver significant financial benefits," and be a significant growth driver.
The news has seen MyoKardia's share price rally premarket on Monday. Its shares are currently priced at $221.38, up 58.58%. 
PEOPLE WHO READ THIS ALSO VIEWED: