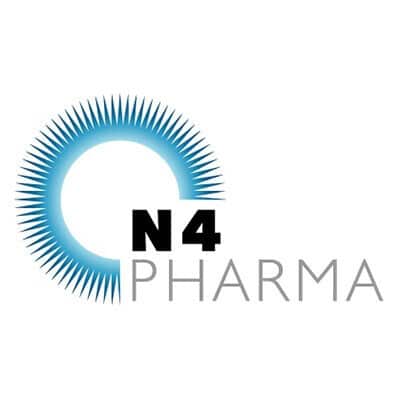 Shares of N4 Pharma PLC (LON: N4P) today surged 18.4% despite the lack of significant releases from the company in a rally driven by investor optimism about the company's future.
The last time the specialist pharmaceutical company made an announcement was followed by a massive decline as it announced that it was planning to start a new COVID-19 study after the first one failed to yield positive results.
It seems like investors are betting on positive results from the company any time soon and are buying the company's stock in anticipation of the same.
I believe that investor confidence in the company is warranted given the initial positive results of its COVID-19 vaccine proof-of-concept, hence, it wouldn't be surprising to see the company make another major breakthrough in this direction.
N4 Pharma share price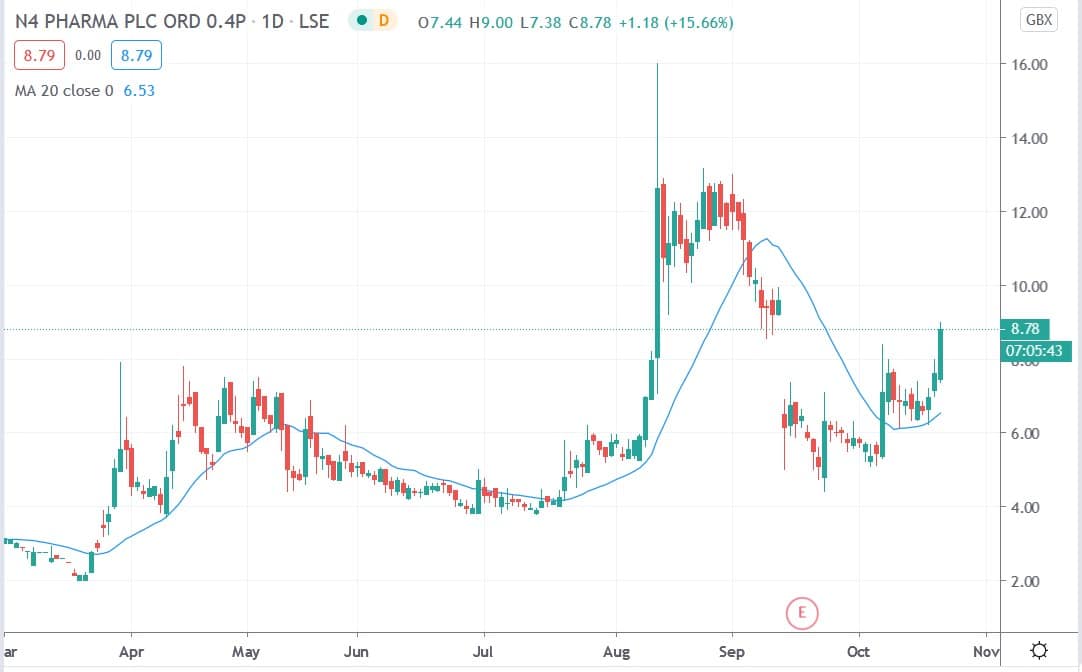 N4 Pharma shares today surged 18.4% to trade at 9.0p having risen from Tuesday's closing price of 7.6p.
People who read this also read: