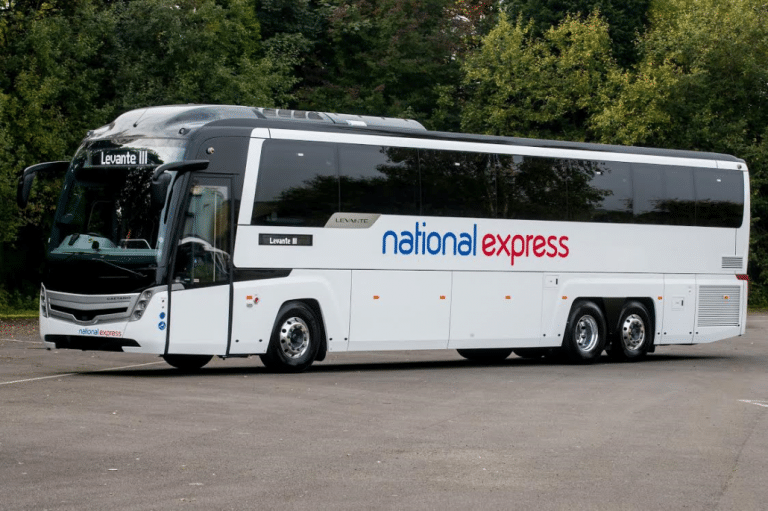 Shares of National Express Group PLC (LON: NEX) are up 33.2% since Monday boosted by investor optimism that the travel industry shall recover once a coronavirus vaccine is commercially available.
The company's shares benefitted from the rally that ensued as investors rushed back into stocks that had been battered by the coronavirus pandemic lockdown leaving transport stocks among the worst-hit shares.
The coach company, which kept operating during the pandemic lockdowns, is well-positioned to benefit from a return to normalcy given that it has contracts with UK local authorities that ensure it gets paid for the number of buses in operation.
National Express reported a £60 million loss in the first half of 2020 as passenger traffic on its buses fell drastically after the imposition of the first lockdown measures. The company's decision to suspend its dividend payment and use government stimulus to stay afloat has seen it boost its capital position.
The firm also raised $290 million via a share placement in March, which also boosted its cash position.
National Express shares were trading at a great price earlier this month, and investors who bought then are sitting on some nice profits and should take some off the table. However, given the latest rally, I would wait for a pullback before establishing a new position.*
*This is not investment advice.
National Express share price
National Express shares are up 33.2% this week having ended Friday's session trading at 165.8p and rallied to today's price of 221p.
People who read this also read: