Shares of Navios Maritime Acquisition Corp (NYSE: NNA) are rallying premarket after announcing a merger with Navios Maritime Partners (NYSE: NMM).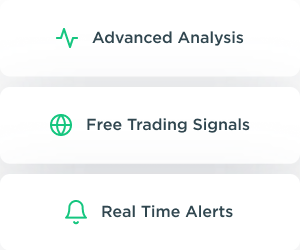 The deal will see shareholders of Navios Acquisition will receive 0.1275 of Navios Partners shares for each outstanding share of Navios Acquisition.
Navios Acquisition will become a wholly-owned subsidiary of Navios Partners.
Based on Navios Partners' August 24 closing price, the merger consideration reflects a per share value of $3.40, representing premiums to Navios Acquisition shareholders of 65% based on the August 24 closing price.
The companies said the transaction will create the number one largest US publicly-listed shipping company with over 140 vessels.
Angeliki Frangou, Chairwoman and CEO of Navios Partners, stated: "We are announcing a transformative transaction. The combined entity will be the largest U.S. publicly-listed shipping company in terms of vessel count, with 15 vessel types diversified across three segments, servicing more than 10 end markets. About one-third of our fleet will be in each of the dry bulk, containership and tanker segment.
"We believe that this combination will result in a stronger, more resilient entity, mitigating sector specific cyclicality. This should enable us to capitalize on opportunities throughout the industry and provide even returns to our stakeholders across cycles."
Navios Acquisition shares are trading 39.52% higher premarket at $2.93. Navios Partners shares are down 5.3% at $24.31.
Should You Invest in Navios Partners Shares?
One of the most frequently asked questions we receive is, "what stocks are best to buy right now?" It's a wide-ranging question, but one that we have answered… Our AskTraders stock analysts regularly review the market and compile a list of which companies you should be adding to your portfolio, including short and longer-term positions. Here are the best stocks to buy right now