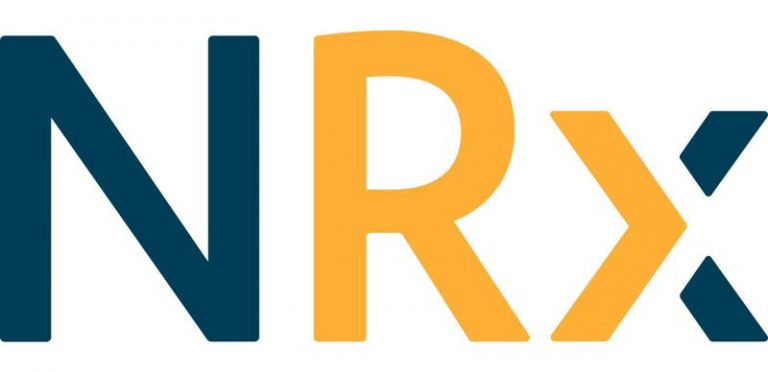 NRx Pharmaceuticals (NASDAQ: NRXP) announced on Thursday that it has signed an agreement with Cardinal Health to provide third-party logistics and distribution of ZYESAMI.

The news has seen the company's shares jump 21.22% to $15.65 premarket, erasing Wednesday's losses.
The deal to provide third-party logistics will be once the Emergency Use Authorization (EUA) is approved by the US Food and Drug Administration (FDA).
In May, NRx submitted an application for EUA to the FDA for ZYESAMI (aviptadil) for patients suffering from Critical COVID-19 with respiratory failure.
Cardinal Health Specialty Pharmaceutical Distribution will serve as the exclusive distributor for ZYESAMI, providing access to hospitals for the medicine upon FDA authorization.
"This partnership creates an efficient and highly flexible logistics and distribution model for NRx. Cardinal Health's expertise will enable ZYESAMI to quickly reach patients in the intensive care units, as limiting the time to treatment is crucial," said Robert Besthof, Head of Operations and Chief Commercial Officer of NRx. "This also allows NRx to continue focusing on answering requests from the FDA in support of our application for Emergency Use Authorization for ZYESAMI."
Should You Invest in NRx Pharmaceuticals Shares?
One of the most frequently asked questions we receive is, "what stocks are best to buy right now?" It's a wide-ranging question, but one that we have answered… Our AskTraders stock analysts regularly review the market and compile a list of which companies you should be adding to your portfolio, including short and longer-term positions. Here are the best stocks to buy right now