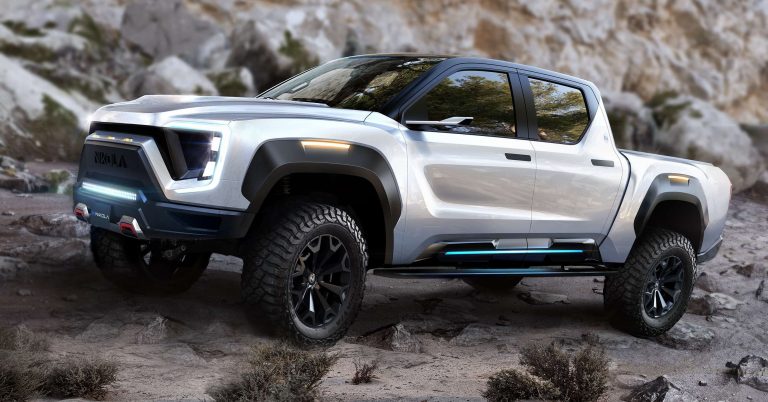 Shares of Nikola Corp (NASDAQ: NKLA) were up 0.71% during the premarket trading session as the company's stock price stabilised following the 10% drop that occurred after reporting its Q2 earnings. Tesla stock was down 0.57% extending its 6-day sideways trading range.

Nikola Corp's Executive Chairman, Trevor Milton said in a TV interview that: "We're a pre-revenue company. We told everyone from the beginning of the year, look, give us until the end of this year. People want us to be Tesla in our first three weeks. … That's not going to happen."
Milton's comments were aimed at reassuring investors that the company was on the right track to ease the selling pressure on the company's stock. The CEO also clarified via Twitter that rumours of a major investor selling their stake in the company were not true, as it was a transfer from one legal entity to another owned by the same person.
He also clarified that the exact number of Nikola's outstanding shares was 304 million and not 424 million.
Nikola share price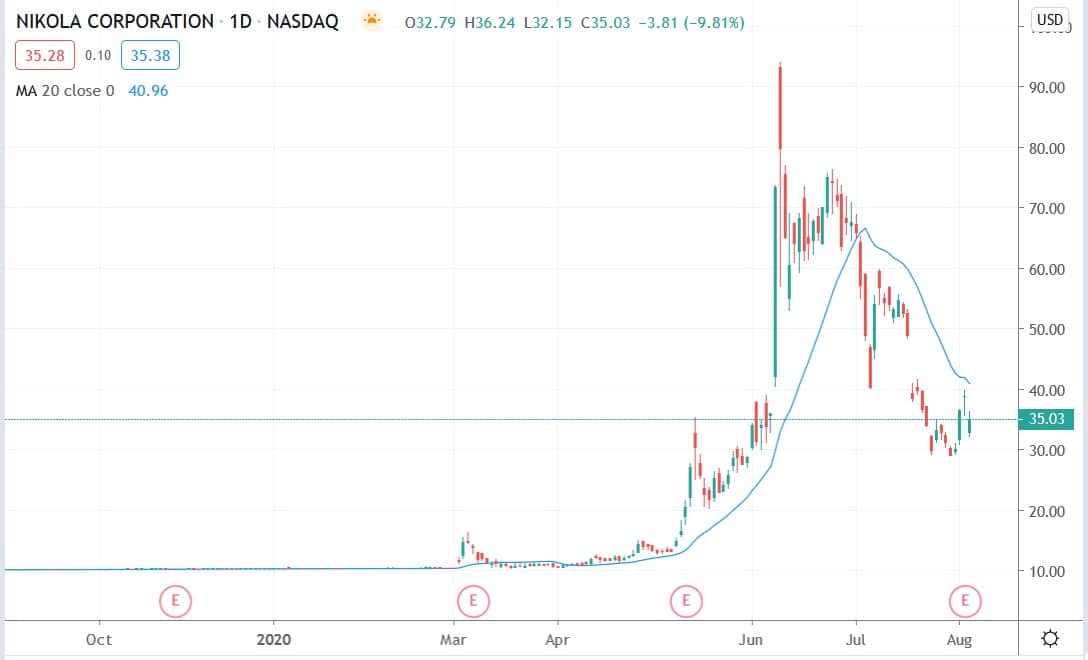 However, the company has been criticised for not being very transparent with their future projections and key milestones for the company.