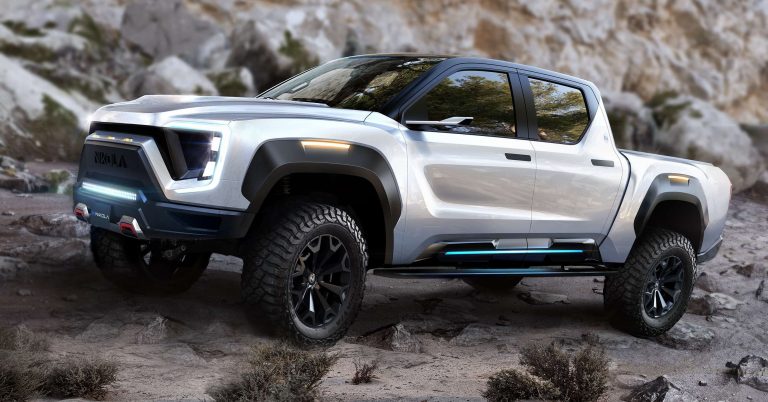 Shares of Nikola Corporation (NASDAQ: NKLA) have surged over 11% premarket after General Motors (NYSE: GM) President, Mark Reuss said in an interview with CNBC that the company is "totally excited about the opportunity."
While Reuss did reiterate that talks are still ongoing between the two companies and that a deal isn't finalised yet, he did say that GM will continue to work with the company. 
The comments resulted in Nikola's share price rising 11.73% premarket to $23.15 per share after closing Tuesday's session at $20.72.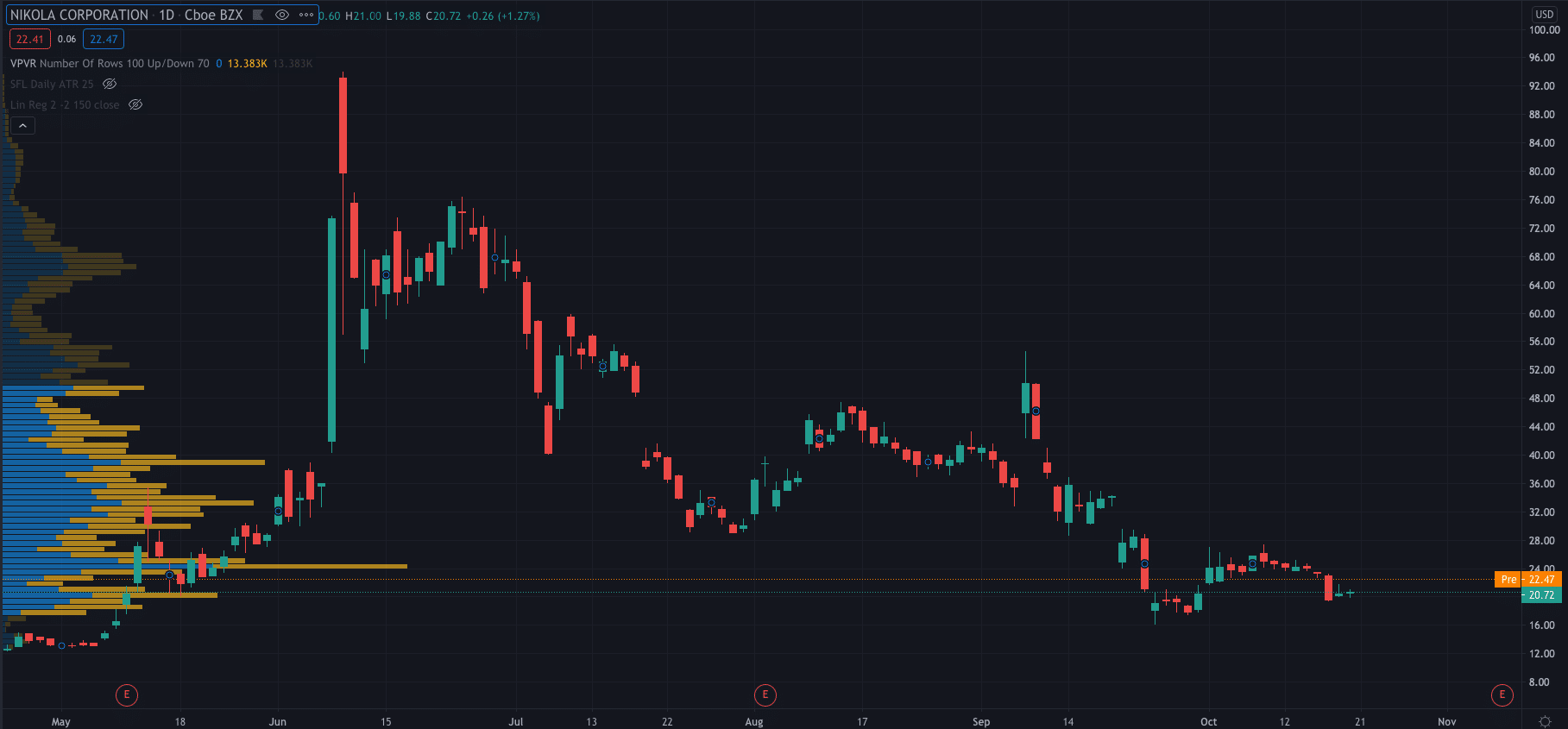 The electric-vehicle firm's shares have taken a beating after a report by Hindenburg research branded the company "a fraud", falling from around $38 to as low as $16 per share. 
The Hindenburg report came following an announcement of Nikola's tie-up with GM, and many thought it may see GM walk away from the deal. Comments by Nikola's CEO that the company could go it alone didn't help matters, and its share price continued to slide. 
However, after an analyst at JPMorgan defended the deal, saying that it was still likely to go ahead, and with GM President Reuss' comments on CNBC today, it seems to be all but confirmed that the tie-up will continue in some fashion.
JPMorgan believes that a probable scenario is that the deal closes on its initial terms, or it is re-worked to eliminate or downsize Nikola's Badger pickup truck initiative. The investment bank has kept an overweight rating on the stock.
PEOPLE WHO READ THIS ALSO VIEWED: