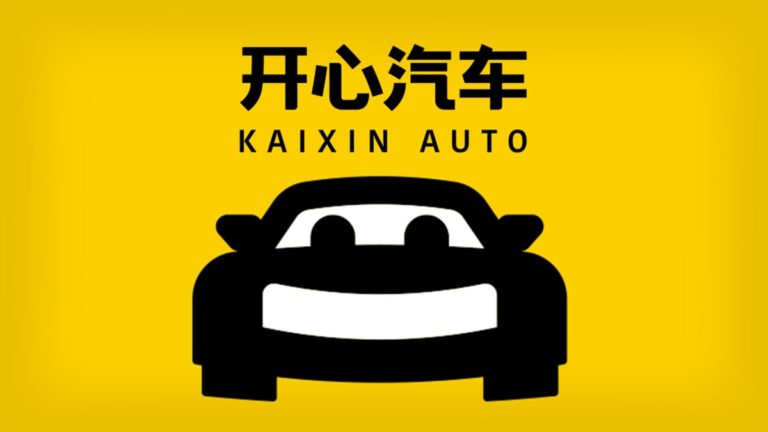 Kaixin Auto (NASDAQ: KXIN) shares are rallying premarket after it announced that it has reached a binding term sheet to acquire 100% equity of Henan Yujie Times Automobile through new share issuance.

Yujie is a Chinese electronic vehicles manufacturer that specialises in small-size multi-function EVs.
The deal would be the first M&A transaction following the establishment of Kaixin's New Energy Vehicle Unit. It also marks Kaixin's official entry into China's small size EV market.
Yujie's smart factory in Mengzhou, Henan, has an annual production capacity of 150,000 vehicles. In addition, the company promotes three small size EVs under the POCCO brand, called "DuoDuo," "MeiMei," and "LaLa," with "DuoDuo" and "MeiMei" already in the commercial production stage.
No financial details were given regarding the deal, but Kaixin said it will negotiate further details of an acquisition agreement with Yujie consistent with the term sheet.
The news has seen Kaixin's share price rally 20.31% to $3.91.
Should You Invest in Kaixin Auto Shares?
One of the most frequently asked questions we receive is, "what stocks are best to buy right now?" It's a wide-ranging question, but one that we have answered… Our AskTraders stock analysts regularly review the market and compile a list of which companies you should be adding to your portfolio, including short and longer-term positions. Here are the best stocks to buy right now