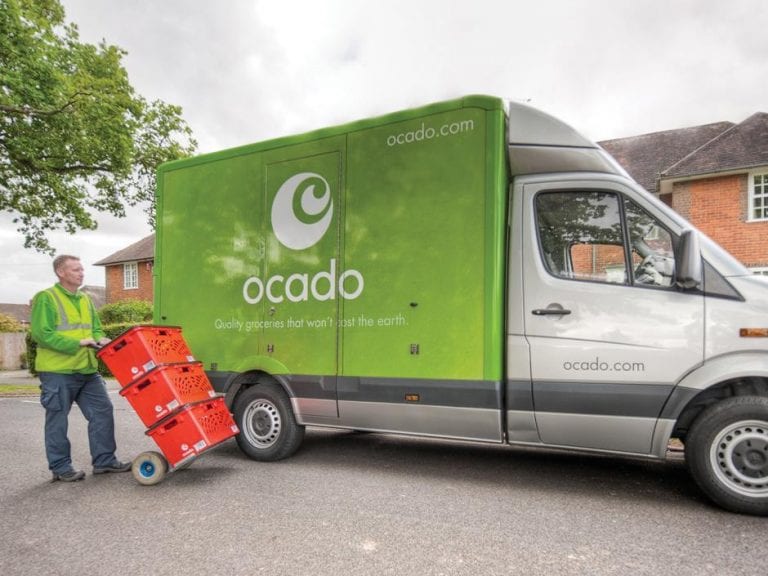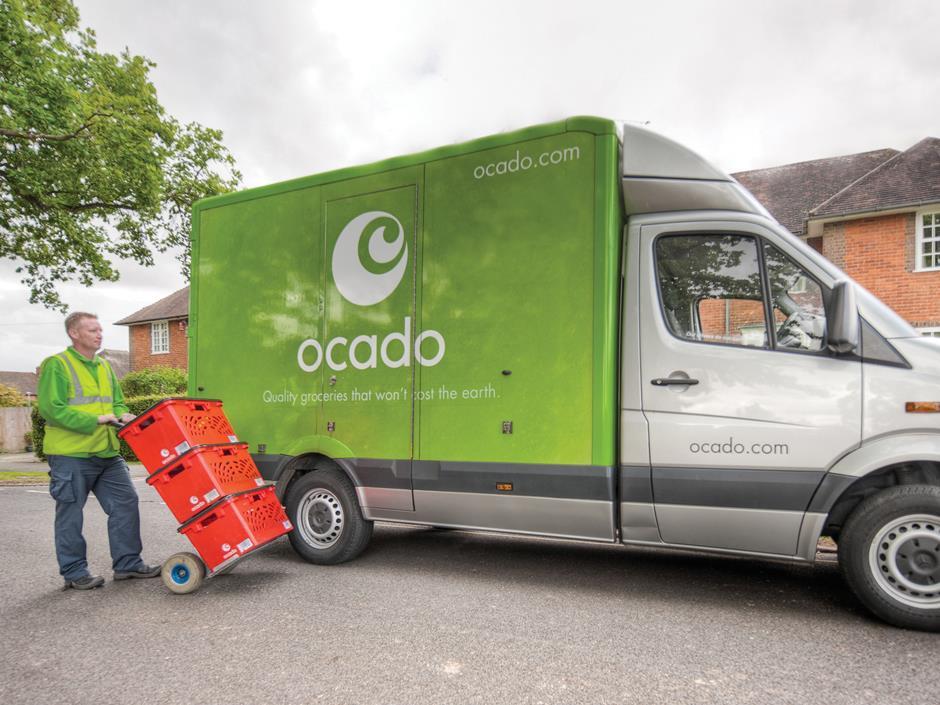 Shares of Ocado Group PLC (LON: OCDO) gained around 1.5% today to reach fresh record highs above the 2400p mark. The new push higher came after the new data from Kantar saw the online grocery platform increase its market share to 1.8%. 
According to the latest data, the total grocery market increased by 14.4% during the past 12 weeks. This has helped Ocado, which only offers online shopping, to sustain its rate of yearly growth above 40% for the third month in a row.
"While things are far from normal, the data shows a gradual softening of the more extreme lockdown trends in the grocery market," said Charlotte Scott, consumer insight director at Kantar.
"The relaxing of rules across much of the country means shoppers are less inclined to stock up their cupboards with regular large trips." 
Morrisons remained as the biggest supermarket with a share of 16%, followed by Tesco with 12.8%. Sainsbury's and Asda have a market share of 10.9% and 9.5% respectively. 
The new data also shows that shoppers have started spending less again after the average spend per grocery shop tumbled below £25 for the first time in five months.
Ocado share price soared to 2423p, a new fresh record high, as the buyers continued to work their way towards the next resistance at 2456p.