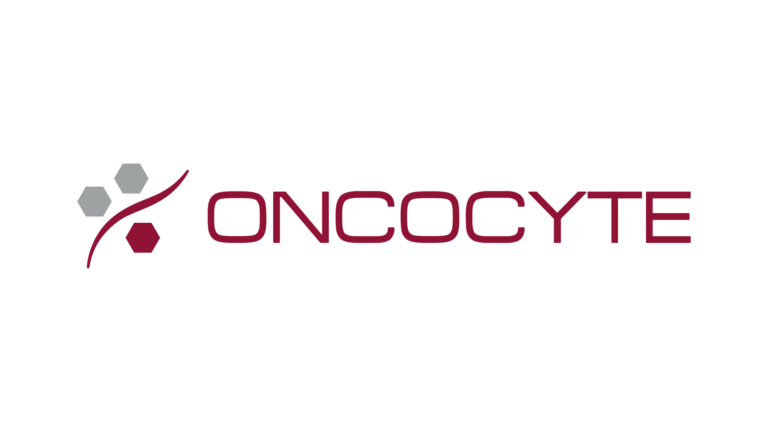 Biotechnology company Ococyte Corporation (NYSE AMERICAN: OXC) shares are rallying premarket on Tuesday after it was announced that the company has entered into an exclusive licensing agreement with China-based Burning Rock Biotech (NASDAQ: BNR).

The deal will see the two companies bring DetermaRx, a treatment stratification test for early-stage lung cancer patients, to China.
"We believe aligning with one of the largest and fastest-growing companies in China's NGS-based cancer therapy selection market speaks to the strength of DetermaRx as a valuable treatment stratification tool to help clarify this critical treatment decision point in early-stage tumors," commented Ron Andrews, President and CEO of Oncocyte. 
Oncocyte will speed up the ongoing expansion of DetermaRx tests to patients and physicians outside of the US as part of the collaboration. 
Shares of Oncocyte are currently trading at $3.28, up 54.72% from the previous day's close at $2.12. 
PEOPLE WHO READ THIS ALSO VIEWED: