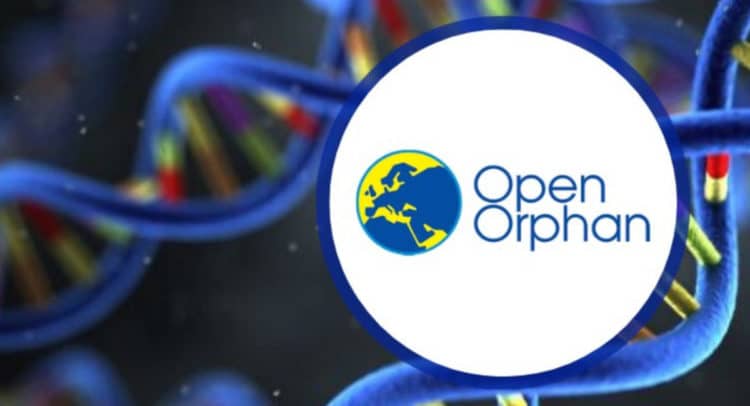 Shares of Open Orphan Plc (LON: ORPH) today surged 9.9% higher after revealing that it had won a £4million contract with a top-three global pharmaceutical company to carry out a human challenge study for its respiratory syncytial virus (RSV).
Investors were pleased by the fact that the company's latest contract comes just six weeks after it won a major contract with another top-three pharmaceutical company. This is also the third RSV contract won by the company this year and is evidence of its ability to generate new business from major pharma companies.
Cathal Frie, Open Orphan's chairman said that the latest contract was "evidence of the high regard hVIVO is held in within the industry and reinforces our position as the world leader in the testing of vaccines and antivirals using human challenge clinical trials".
He added: "As a group, we are focused on winning and delivering high-quality, profitable contracts and this is another example of our delivery against that strategy."
Open Orphan share price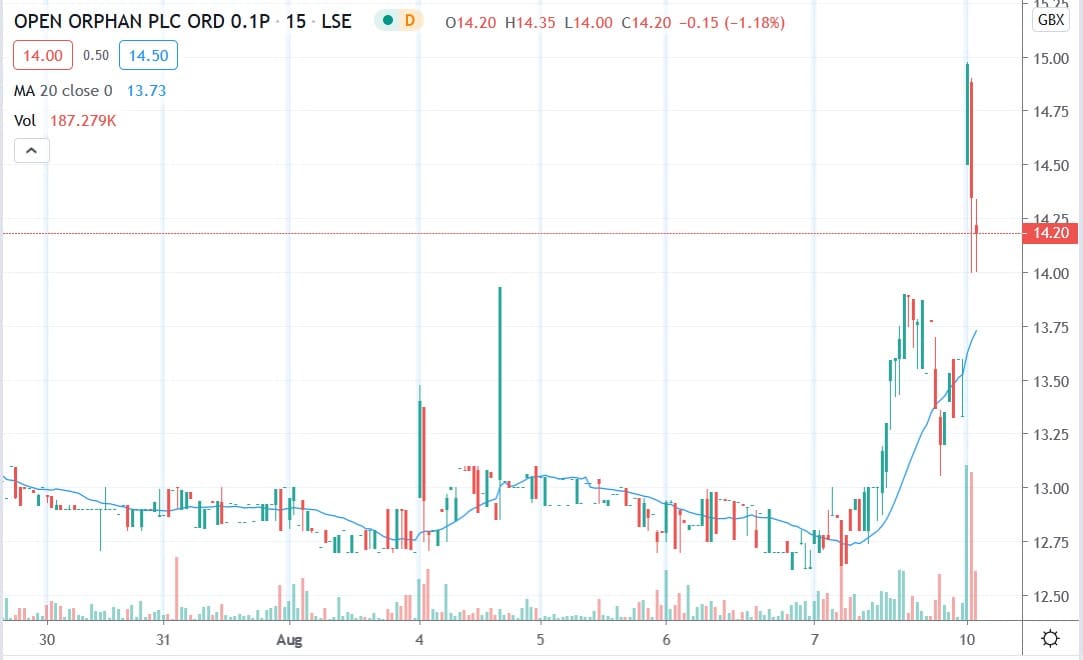 The company's share price spiked 9.9% higher to trade at 14.95p before retracing some of its gains to trade 5.5% higher at 14.20p.