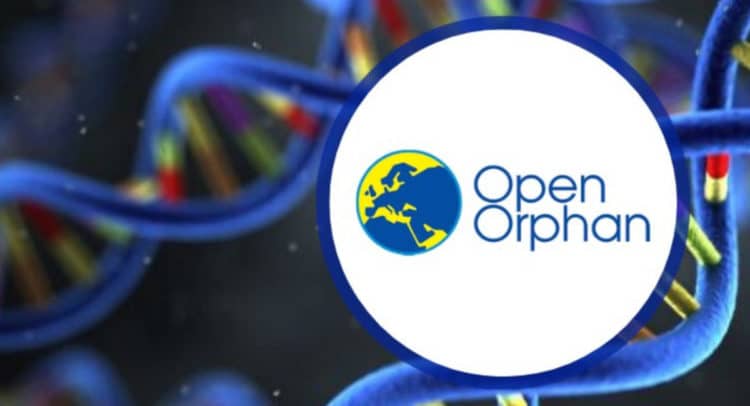 Shares of Open Orphan PLC (LON: ORPH) are down 31% from their October 20th peak when they traded briefly at 32.4p after winning a UK government contract to conduct a COVID-19 challenge study.

However, the stock has fallen since then up to today in a major retracement erasing most of this month's gains and leaving investors who bought near the top with significant losses.
Is now the right time to buy Open Orphan shares? The answer is, not yet. Not until we get confirmation that the downtrend has reversed and that a bullish trend is about to begin.
Normally, such a steep downtrend is usually followed by a consolidative phase when the stock trades sideways before the trend continues or an uptrend begins.
I would wait until we get at least two bullish days before establishing a new bullish position.*
We could also see a rally if there is any positive news related to the company that could see buyers step in an push the stock higher.
*This is not investment advice.
Open Orphan share price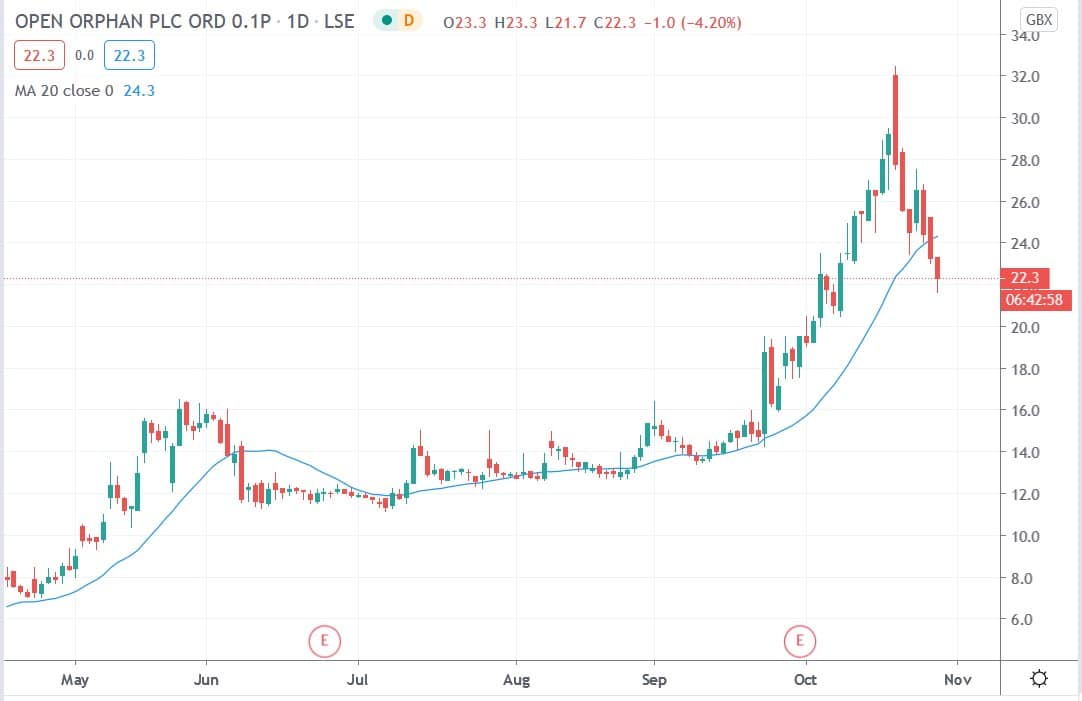 Open Orphan shares today plunged 5.38% to trade at 22p having fallen from Tuesday's closing price of 23.3p.
People who read this also read: