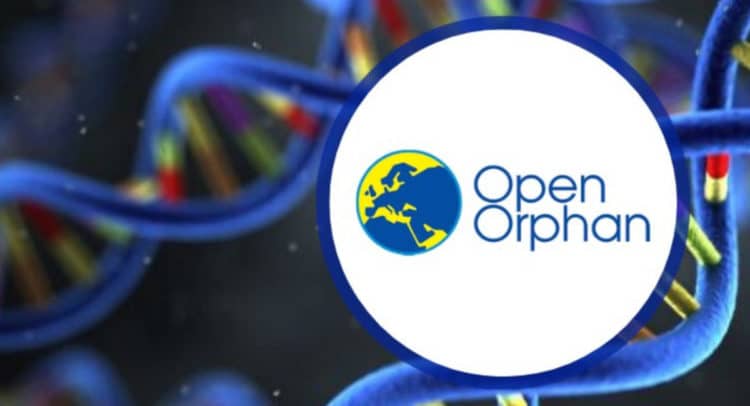 Shares of Open Orphan PLC (LON: ORPH) today surged 10.9% after the company announced that it had won a UK government contract worth up to £10 million to create a coronavirus (COVID-19) human challenge study model that could reduce the time required to develop a working vaccine.
The contract involves the production of the challenge virus and a 'first-in-human' characterisation study for the virus. The project will be conducted by hVIVO at the Royal Free Hospital in London in collaboration with researchers from Imperial College London.
The contract is set to start immediately with its total value being pinned on the number of volunteers enrolled in the programme.
Cathal Friel, Open Orphan's chairman said: "We are pleased to be working on behalf of the UK government and in partnership with two great institutions, Imperial College London and The Royal Free Hospital.
"We look forward to working with our partners to develop a COVID-19 human challenge study model which will be used to safely accelerate the discovery of effective vaccines and antivirals against COVID-19.
"We hope our work will reduce the impact of COVID-19 on individuals and communities, and our thoughts go out to the many people whose lives have been affected by the pandemic."
Open Orphan share price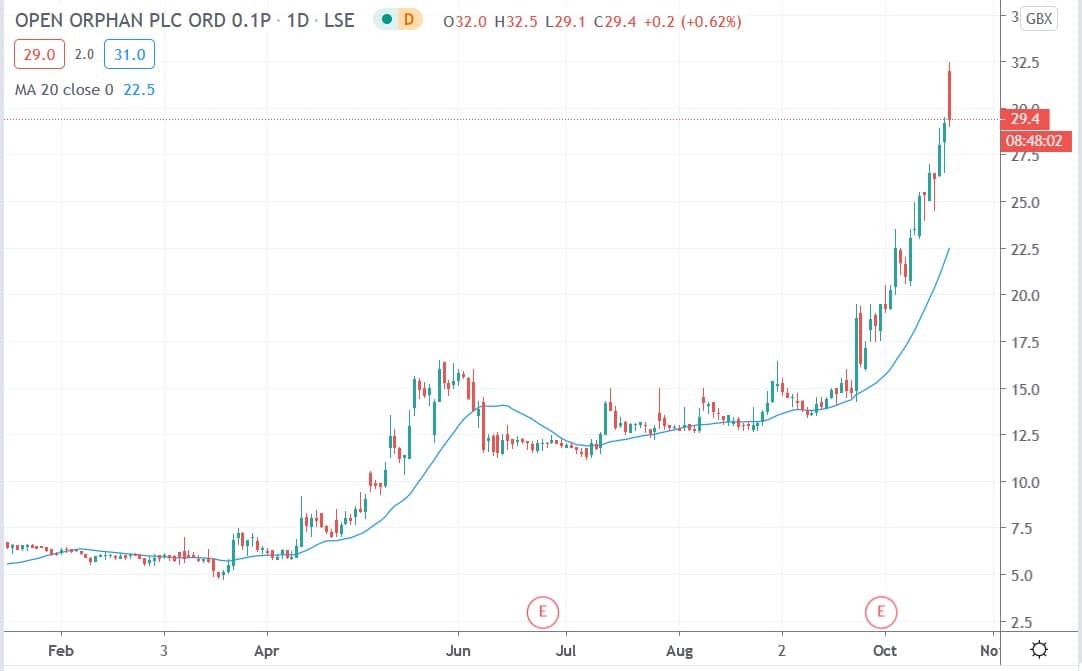 Open Orphan shares today surged 10.9% to trade at 32.4p having risen from Monday's closing price of 29.2p.
People who read this also read: