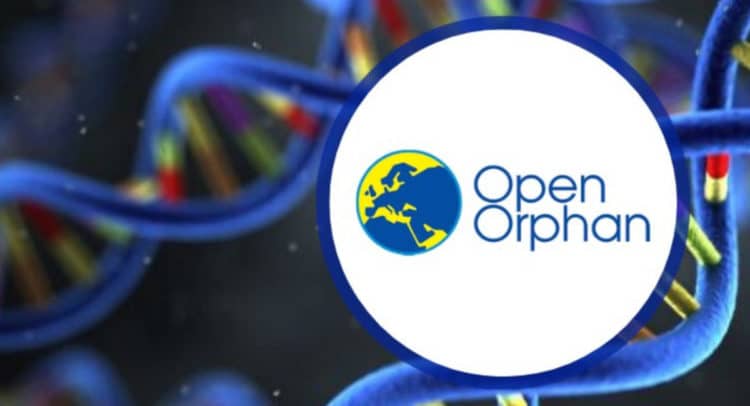 Shares of Open Orphan PLC (LON: ORPH) today surged 9.65% after the company announced that it had won a £4.3 million contract to conduct a viral challenge study for one of the top-ten vaccine companies in the world.
The clinical assessment, which is already underway at Open Orphan's subsidiary hVIVO's commercial quarantine clinic in East London, which is the only such clinic with an on-site virology lab in Europe.
OPne Orphan acquired hVIVO in January this year with the main goal of tapping into the facility and maximising its use, and today' announcement shows that the company's strategy is paying off.
Cathal Friel, Open Orphan's Chairman said: "We are focused on continuing to deliver large and profitable contracts which demonstrate hVIVO's position as the world leader in the testing of vaccines and antivirals using human challenge clinical trials".
Adding that: "With this contract, we are close to having the hVIVO quarantine clinic block booked with our conventional challenge studies until December 2021."
The challenge is set to be completed in Q1 2021.
Open Orphan share price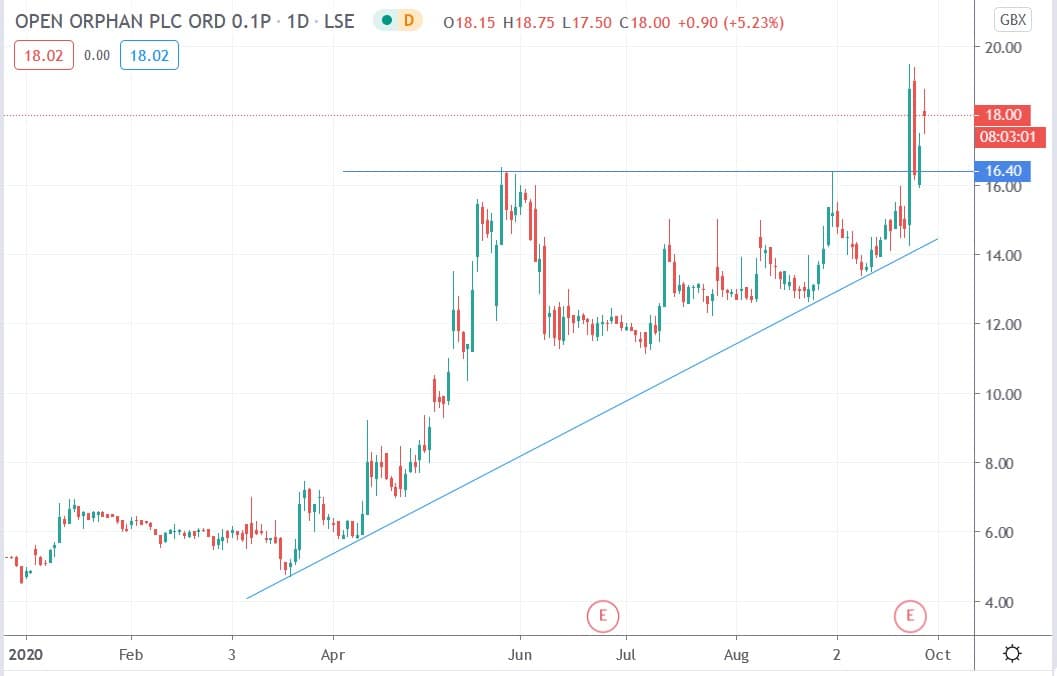 Open Orphan shares today rose 9.65% to trade at a high of 18.75p having ended Friday's session trading at 17.10p.
People who read this also read: