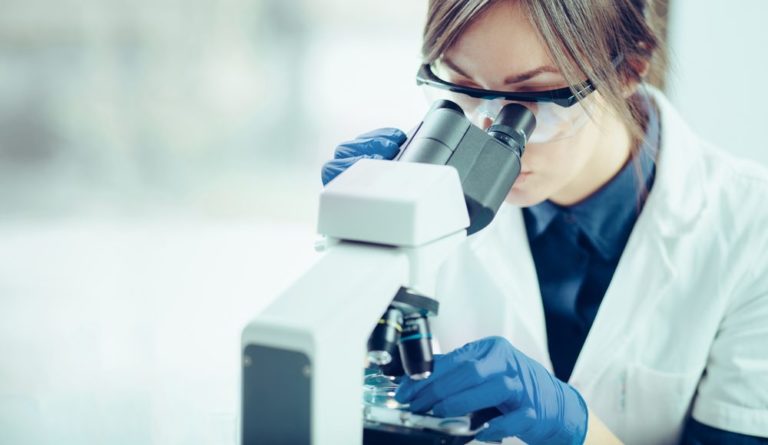 Shares of OptiBiotix Health PLC (LON: OPTI) today surged 10.9% after announcing that all its business divisions were likely to register a profitable year given the significant business activity witnessed during H1 2020.

The company's interim results indicated that its sales for the six months ended June 30th were up 400% to £744,821, which saw its losses shrink 51% to £605,663 as compared to H1 2019 as its costs narrowed. Optibiotix had £1.47 million in cash at the end of the period.
The company, which makes health and weight loss products based on good bacteria that promote gut health, said that it was considering a dual listing in international markets such as the USA in a bid to raise more capital.
Stephen O'Hara, Optibiotix's CEO said: "Our products are now being commercialised with large retail and pharmaceutical partners boosting consumer awareness and confidence in our brands with OptiBiotix now being identified as a key player in the microbiome space within industry."
Adding that:
"We anticipate further change to the management team and board and more commercial agreements in the US as we to continue to evolve the company and build market presence to increase the success of any potential dual listing."
The CEO expects Optibiotix's business to grow at a compound annual growth rate of 22.6% from this year up to 2025.
Optibiotix share price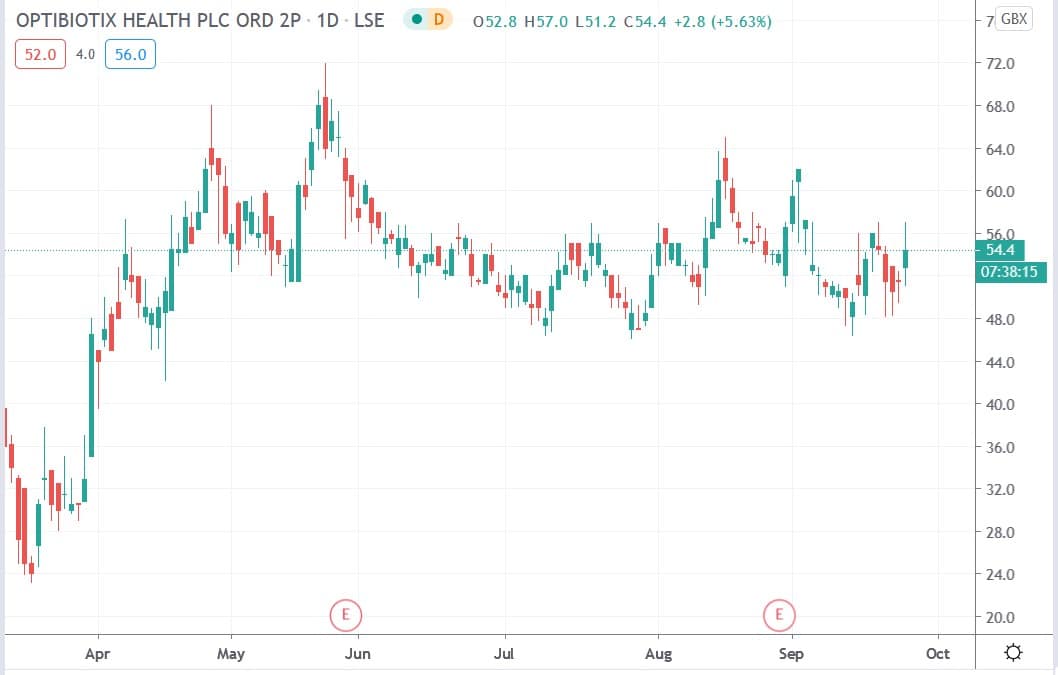 Optibiotix shares today rallied 10.9% to trade at 57p having ended Wednesday's session trading at 51.4p.
People who read this also read: