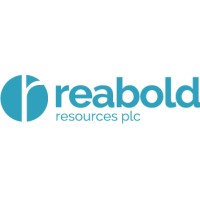 Shares of Reabold Resources PLC (LON: RBD) today surged 34.5% after the company announced that the results of the West Newton B drilling operations had exceeded pre-drill expectations.

The results suggested that the West Newton discovery will be the largest UK onshore discovery since 1973.
The West Newton B-1Z side-track well reached a Total Depth of 2,114 metres (MD), in the Carboniferous interval, and 18 metres of the core has been successfully extracted from the primary target, the Kirkham Abbey Formation.
Wireline logs indicate that a gross 62-metre hydrocarbon saturated interval has been encountered within the Kirkham Abbey Formation. In conjunction with the results of the B1 well, the overall hydrocarbon column in the accumulation is estimated to be at least 118 metres.
The results also indicate a particularly extensive accumulation with good reservoir continuity.
Stephen Williams, Reabold's Co-CEO, said: "The B-1Z well has indicated substantial areal extent by discovering the Kirkham Abbey, located 2.5km from the previous A-2 discovery. With better-than-expected porosity and a positive comparison versus the A-2 well, the B-1 well has significantly increased the size of the observed hydrocarbon column, and we are yet to encounter an oil-water contact demonstrating the potential for further upside."
Sachin Oza, Reabold's Co-CEO, explained: "West Newton continues to surpass expectations and we are confident that it will be the largest onshore UK discovery since 1973. With more analysis to be done, we believe that these indications augur extremely well for the future of the West Newton project, which has the potential to be a meaningful and crucially local source of hydrocarbons for the Humber region."
Reabold share price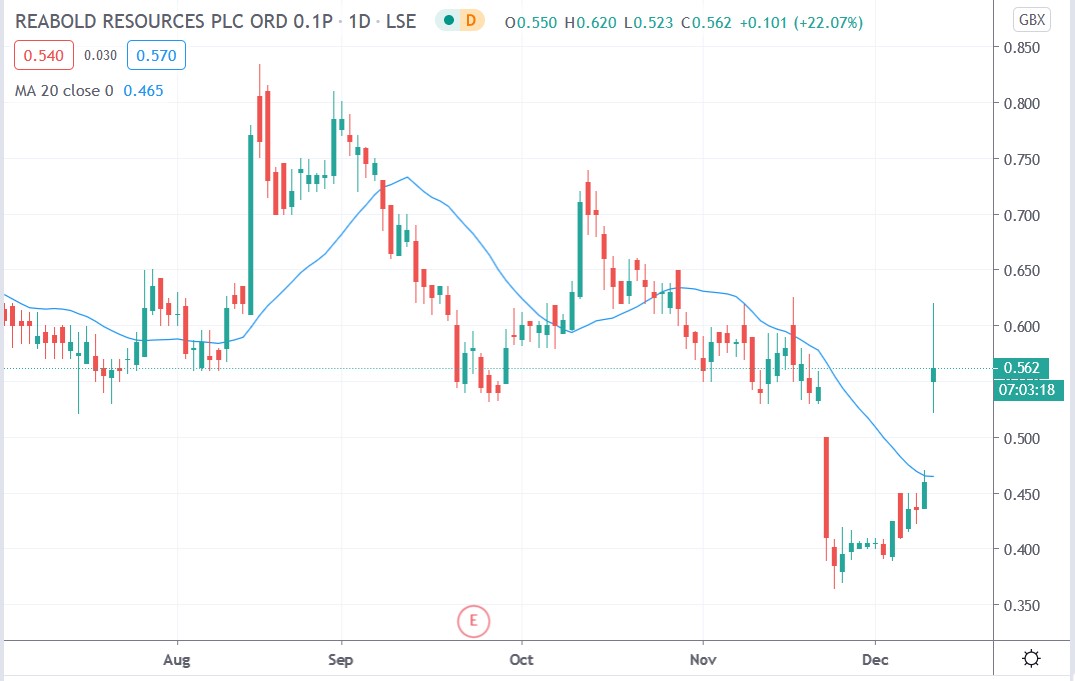 Reabold shares today surged 34.5% to trade at 0.62p having rallied from Wednesday's closing price of 0.461p.
People who read this also read: