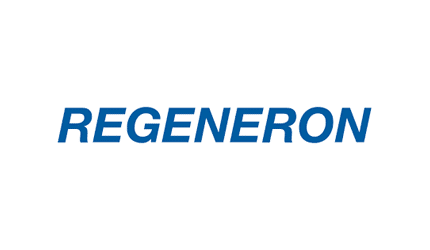 Shares of Regeneron Pharmaceuticals Inc (NASDAQ: REGN) are set to rally after the FDA granted emergency use authorisation (EUA) for the firm's COVID-19 treatment, which was given to President Donald Trump after he contracted the coronavirus in October.

The company had submitted an emergency use application after the drug known as REGN-COV2 after preclinical studies showed that the drug reduced the virus levels and associated damage in the lungs of non-human primates.
Regeneron's therapy belongs to a class of drugs known as monoclonal antibodies that act as immune cells and can prevent infections.
FDA Commissioner, Stephen M. Hahn, said: "The FDA remains committed to advancing the nation's public health during this unprecedented pandemic. Authorizing these monoclonal antibody therapies may help outpatients avoid hospitalization and alleviate the burden on our health care system,"
Regeneron's treatment is the second coronavirus treatment authorised by the FDA this month following the approval of Eli Lilly's antibody treatment called bamlanivimab for use in people who have just been infected with the coronavirus and are yet to develop a severe form of the disease.
Regeneron share price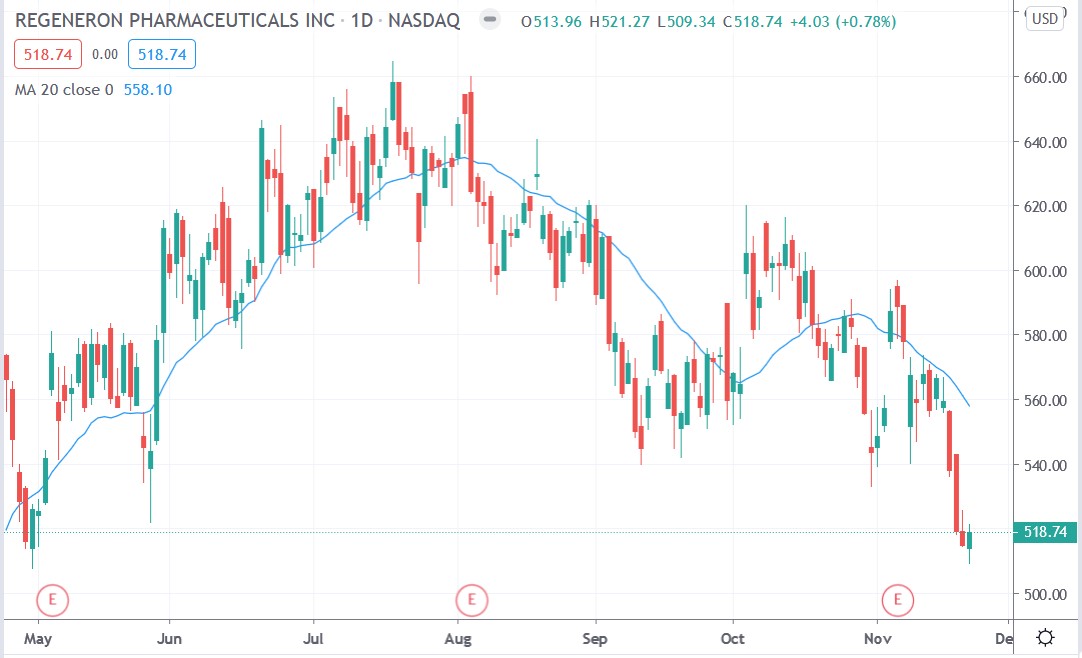 Regeneron shares are up 38% this year, although they are down 9.9% this month.
People who read this also read: