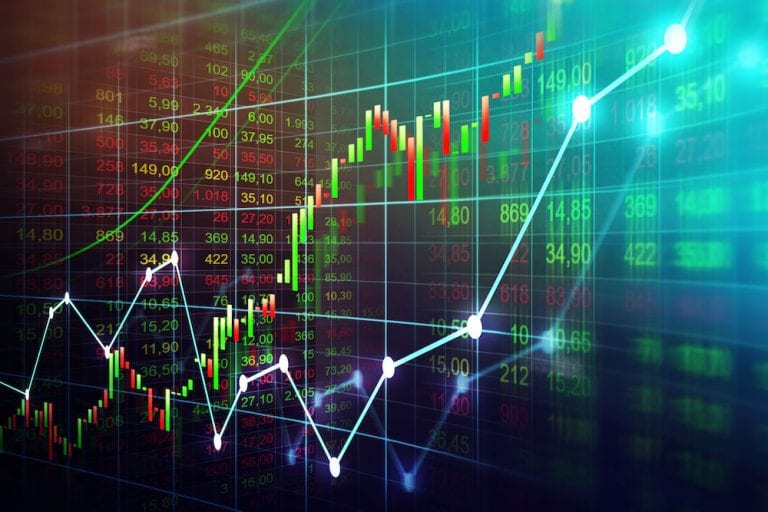 Shares of Relief Therapeutics' (SIX: RLF) closed the week 1,341% higher after its RLF-100 COVID-19 treatment showed an early potential in the second testing phase.

The chairman of the firm, Raghuram Selvaraju, believes that there is a "60%-70%" chance to get approval for the drug. 
"From an efficacy standpoint we need more data. I would say the probability at the moment stands at 60 to 70% that we will get the drug approved," Selvaraju told Swiss newspaper The Market.
"The active pharmaceutical ingredient of aviptadil has been used for a lot of years in different indications. From a safety standpoint we are quite optimistic," he added.
Relief holds a patent for Europe and the United States. It partnered with NeuroRx to run multicentre clinical trials. RLF-100 is targeting patients who are severely ill with COVID-19 infections, helping them to survive.
"I do not anticipate that we would need ten to 12 months for approval," he concluded.
Relief Therapeutics' share price closed 1,341% higher after trading over 2,100% in the green on Thursday.