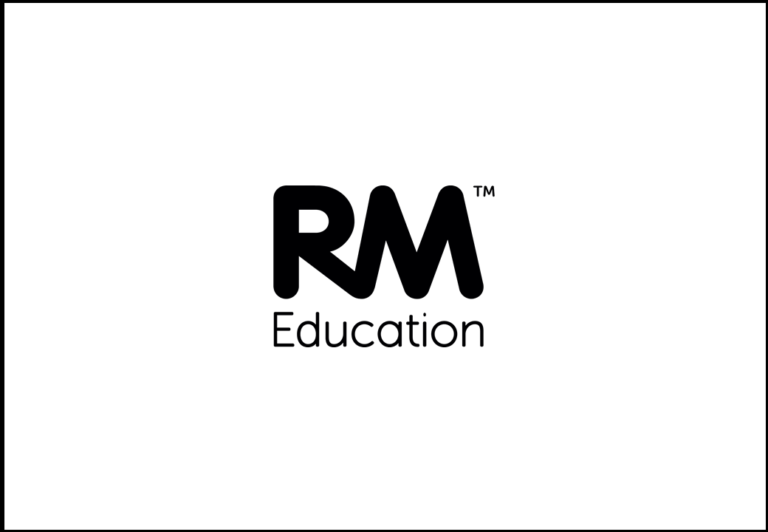 Shares of RM plc (LON: RM) have jumped over 12% so far this morning after the company released its full-year trading update ending November 30th 2020. 
The company, who specialises in providing information technology products and services to educational organisations, said that it expects full-year results to be ahead of prior expectations. 
After a positive third quarter, RM saw a continuous improvement during Q4 as schools, colleges and universities remained open during the coronavirus lockdown. 
"Whilst COVID-19 has impacted some new business development, RM has won new contracts to deliver end-to-end digital assessments and school cloud solutions.," RM said in its press release. 
Last year the company's year-end debt position was £15 million, but it is expected to be below £5 million for 2020. 
"The increased focus on ensuring education systems can deliver through the pandemic, the resilience RM has shown in 2020 and the longer-term shift to digital enablement in education, means RM remains well placed to make progress," said RM Chief Executive, David Brooks.
RM shares are currently trading at 232p, up 12.62% from Wednesday's close at 202p. 
PEOPLE WHO READ THIS ALSO VIEWED: